Sugar Smacks + Spock
Read more at Boing Boing
Read more at Boing Boing
Read more at Boing Boing
---

As governments around the world consider proposals to hand surveillance powers to the entertainment industry and twitchy cops, the Pirate Bay is striking back.
---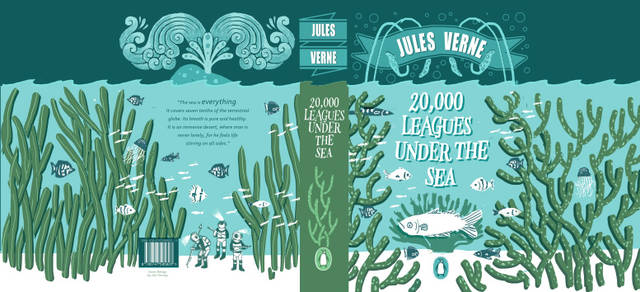 Jim Tierney, an illustrator studying at UArts in Philadelphia, produced some extremely wonderful Jules Verne cover-art for his senior thesis. I say give him a sheepskin!
---
There, I Fixed It says the quotation marks are "highly appropriate."