Read more at Boing Boing
Read more at Boing Boing
Read more at Boing Boing
---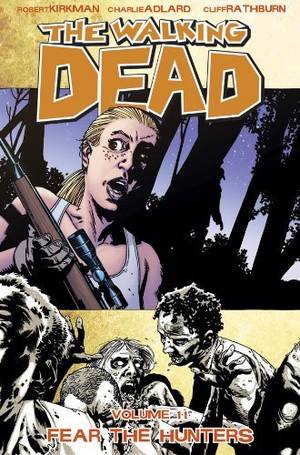 The Walking Dead Volume 11: Fear The Hunters came out this month, and I happened on it this weekend and promptly fell into it, emerging an hour later feeling like the world was coming to an end.
---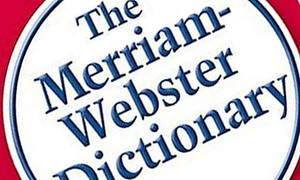 Southern California's Menifee Union school district has banned the Merriam Webster's 10th edition from use in fourth and fifth grade classes, over this salacious definition of "oral sex": "oral stimulation of the genitals".
---
In this kooky video, Finnish interaction designer Mikko Pitkänen imagines a future in which augmented reality helps us find romantic partners through a cone-shaped device called the Love-O-Scope.