xkcd Spirit rover comic
Read more at Boing Boing
Read more at Boing Boing
Read more at Boing Boing
---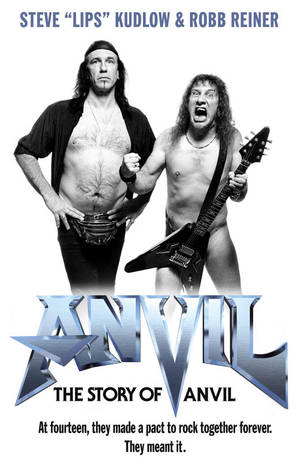 The 2007 documentary Anvil! The Story of Anvil is one of the most wonderful movies I've seen in years. It tells the true story of heavy-metal semi-legends Anvil, a band formed by two Jewish kids from Toronto's suburbs when they were 14, and which they've kept going to this day, as both men edge up on 60.
---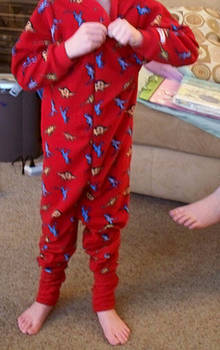 A Welsh outlet of Tesco, the UK mega-grocer, has instituted a no-pyjamas policy for its shoppers. A year ago, I may have applauded, but that was before I got a wicked set of checked flannel PJs and dipped my toe in the PJs-in-public waters by taking them with to wear on long flights.
---
Check out this video of construction workers who've practiced their tape-measure skills to the point where they use it like Spider-Man uses his web-shooter.