AT-AT raceday
Read more at Boing Boing
Read more at Boing Boing
Read more at Boing Boing
---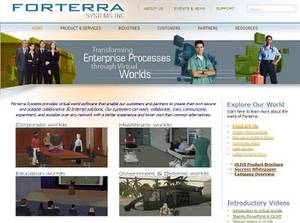 Spooky, secretive, titanic US military contractor SAIC has bought out Forterra, a company that makes virtual worlds for government agencies. I sat on a panel at an SAIC event on games and public diplomacy a few years back that turned out to be filled with CIA and other spooks who wanted to know if Al Qaeda was recruiting in World of Warcraft.
---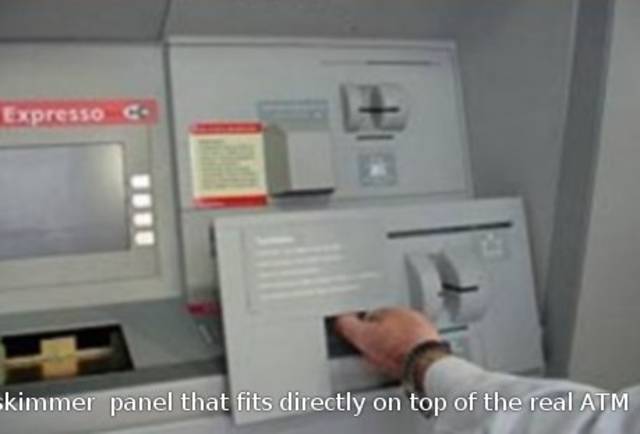 Brian Krebs continues to scare the pants off of me with his ongoing series on sophisticated ATM skimmers (devices that capture your card number, working with a hidden camera to catch your PIN).
---

Here's a new (unreleased) hearing aid that you wear over a back molar. It uses a wireless mic behind your ear to transmit sound to the tooth-unit, which then retransmits the sound through bone conduction -- without having to drill pins into your skull or surgically embed hardware, which is then hard to upgrade when the field advances.