Tofu wrestling in Brooklyn
Read more at Boing Boing
Read more at Boing Boing
Read more at Boing Boing
---
Holy crap, this video truly is the most awesome thing ever!!11one!11. I know nothing about this, other than what's on the YouTube description: "Promo for Giorgio Moroder taken from a Casablanca Records promo tape." I was talking with Joel Johnson about how creepy Moroder seemed in this video, with the pervo-stache and the cocaine shades.
---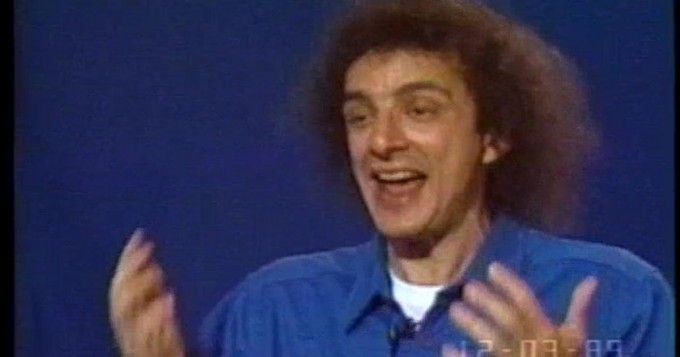 In 1995, astronomer, amateur hacker tracker and Klein-bottle maker Clifford Stoll wrote an essay (and a book, too, but I haven't read that) explaining why this Internet thing will never work.
---
One favorite quote from Hunter S. Thompson, who died exactly five years ago (give or take a few days) ago, is this one, the opening lines from Fear and Loathing in Las Vegas.