Tim and Eric's new season premieres tonight
Read more at Boing Boing
Read more at Boing Boing
Read more at Boing Boing
---
Super Punch has rounded up a bunch of the best YouTube videos of Kim Jong Il's "traffic girls," who are dressed in snappy uniforms, which they wear as they perform an elaborate, robotic mime-show that directs North Korean traffic.
---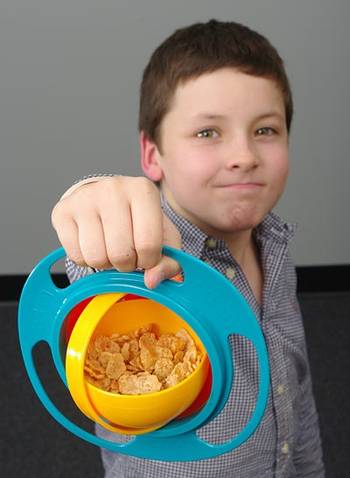 Loopla's "Gyro-bowl" is a kids' eating-bowl mounted on a gimbals so that it can swing freely as your kid picks it up and moves it around.
---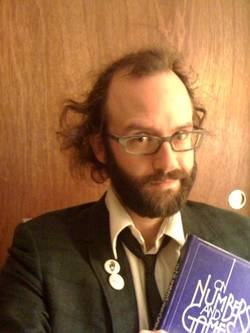 I've just signed up for Tom Henderson's Math for Primates podcast on the strength of this interview he conducted with Technoccult about his theory of punk mathematics.