Knife-brandishing yob in a hoodie openly menaces public just steps from Parliament
Read more at Boing Boing
Read more at Boing Boing
Read more at Boing Boing
---
Zhang Ruifang, 101, of Henan province in China, appears to have a horn growing on the left side of her forehead.
---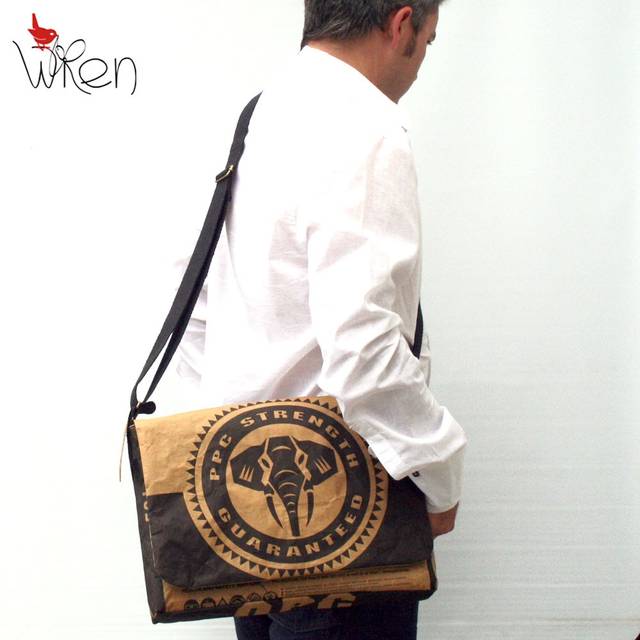 Etsy seller TheWren sells messenger bags made out of South African cement sacks (which, I imagine, are durable by definition). Very nice, old school art.
---
Not only are torture techniques like waterboarding, sleep deprivation, and forced stress positions evil, they don't work very well for interrogation.