Eat white bread, win the war
Read more at Boing Boing
Read more at Boing Boing
Read more at Boing Boing
---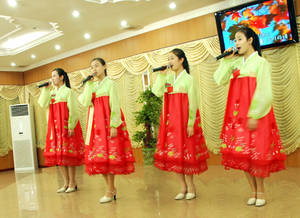 The North Korean government operates a chain of hard-currency restaurants throughout Asia, as a means of bringing cash into the country.
---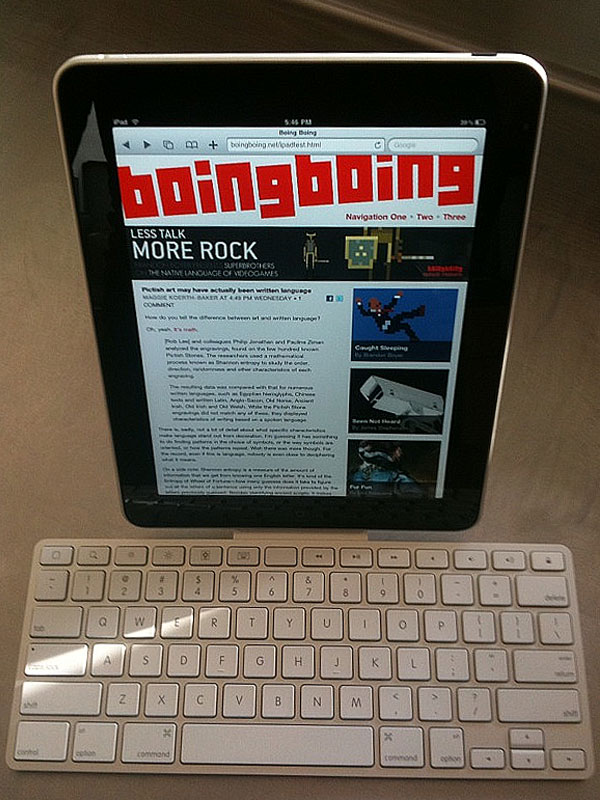 It strikes you when you first touch an iPad. The form just feels good, not too lightweight or heavy, nor too thin or thick.
---
In 1916, a time when electricity was still something of a luxury toy, the Milwaukee Electric Railway and Light Company put out a pamphlet of House That Jack Built-themed doggerel illustrating all the wonderful ways you can use electricity around your home (and for such a low cost!).