MGMT: Andreas Nilsson vs. HP Lovecraft
Read more at Boing Boing
Read more at Boing Boing
Read more at Boing Boing
---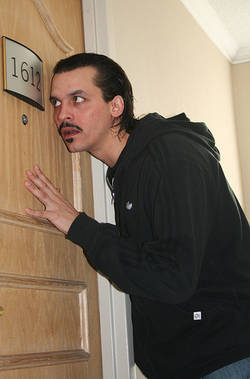 The Guardian newspaper reports that Scotland Yard ignored evidence that the News of the World newspaper hacked the voicemail of numerous public figures.
---
Sliding chain lock, meet rubber band.
---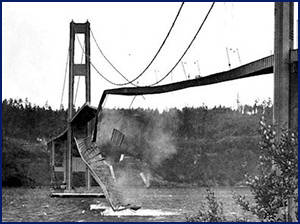 Clay Shirky's latest broadside, "The Collapse of Complex Business Models," is as incandescent as ever. It's a thoughtful and provocative piece on the way that "high quality" products (which are also complex and expensive) reach diminishing returns, where they are being made ever-more complex without any rise in value, because the institutions that made them don't know how to be less complex.