Atheist Barbie
Read more at Boing Boing
Read more at Boing Boing
Read more at Boing Boing
---
Ali Sibat was convicted of sorcery in Saudi Arabia after he appeared on TV and gave psychic advice and predictions. As punishment, the government is going to behead him.
---
Few people alive today are old enough to remember World War I, and as it recedes into the past, the "war to end all wars" becomes more abstract.
---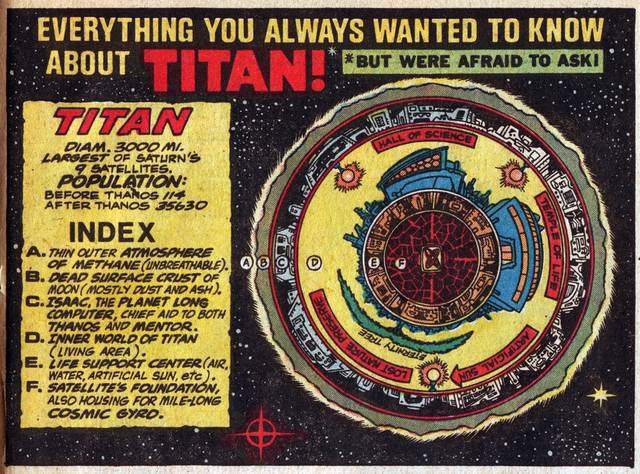 Comic Book Cartography is a blog devoted to scans of the wonderful maps and diagrams of classic comics. The kind of thing I could stare at all day.