Unicorn Meat
Read more at Boing Boing
Read more at Boing Boing
Read more at Boing Boing
---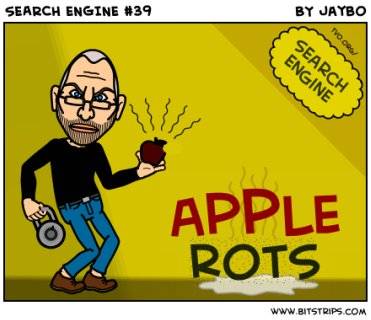 Last week while I was stranded by the volcano, I did an interview with the TVOntario Search Engine podcast about the iPad and why I thought that its policy and infrastructure should make it a no-go zone for publishers, users and authors.
---
My favorite amateur sociologist Rob Cockerham printed up a bunch of price stickers for absurd products and sent them to his team of assistants around the country, who attached them to shelves in Costco stores.
---
Amy Crehore just finished painting another stringed instrument. This time it is the beloved banjo-uke. She says, "It's called 'Dirty Blond' and it's a Slingerland from the 1920s with birdseye maple veneer on the sides.