Crucimickey in an upscale Beijing mall
Read more at Boing Boing
Read more at Boing Boing
Read more at Boing Boing
---
Neil Gaiman justifies his $45,000 speaking fee in this awesome FAQ.
---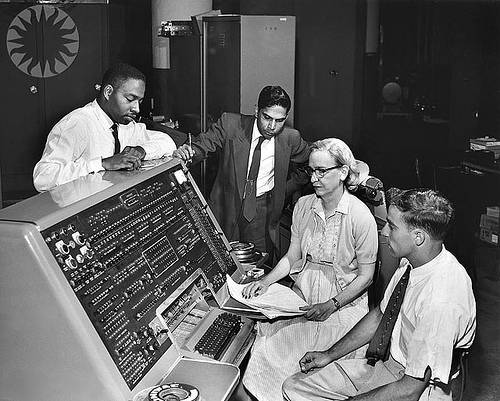 James Iry's "A Brief, Incomplete, and Mostly Wrong History of Programming Languages" had me snorting liquid out of my nose with delight at the contrafactual, geeky, in-jokey whimsy.
---
Roy Lichetenstein's estate has seen the light. After threatening copyright litigation against an indie band whose CD cover remixed the same comic book panel that the pop artist made famous, the estate has withdrawn the threat and no longer claims to own the rights to everything that rips off the same stuff that Lichtenstein copied.