Embroidered Wonder Bread
Read more at Boing Boing
Read more at Boing Boing
Read more at Boing Boing
---
The maker of the Phantastron All Vacuum Tube Synthesizer spared no expense in producing his demonstration video of this versatile musical instrument.
---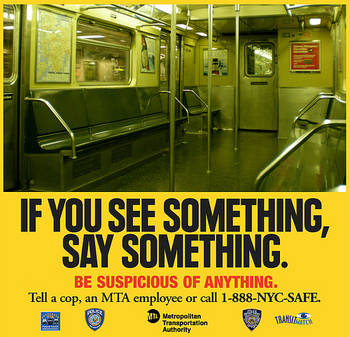 Bruce Schneier has posted the semi-finalists in his fifth annual Movie-Plot Threat Contest. A movie-plot threat is any improbable, showy security risk that is used to justify a "security" measure: "What if terrorists decided to put acid in McDonald's Shamrock Shakes?
---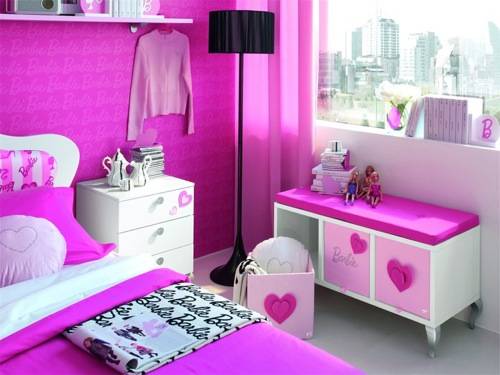 The Hotel Plaza Athénée Paris has remade two of its rooms to look like life-size Barbie dream-houses. Targetted at the children of guests, suitable for ages three and up.