Ada Lovelace and friends: ThinkGeek's women in tech tees
Read more at Boing Boing
Read more at Boing Boing
Read more at Boing Boing
---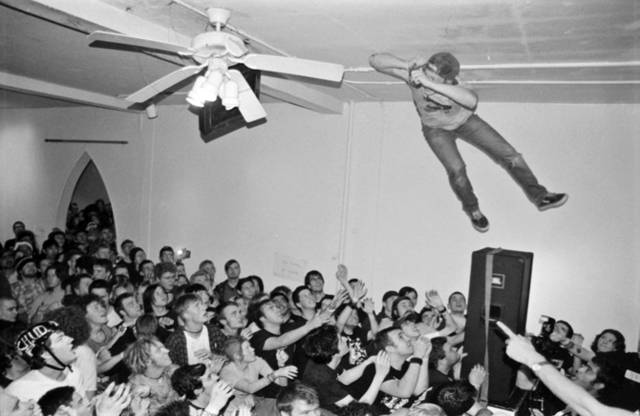 Wired's Rawfile has a killer gallery of photos from Maximumrocknroll, the venerable punk magazine, which published its first photography issue this year: "'I think of that picture of Robert Plant with his arm in the air, with the mic and the light shining behind him, bare-chested with the vest thing on,' said Paul Curran, longtime volunteer with Maximum Rocknroll.
---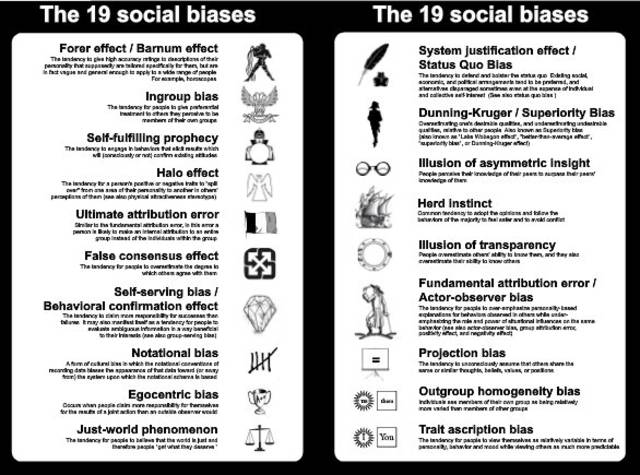 "Cognitive Biases - A Visual Study Guide by the Royal Society of Account Planning" is a short slide-show aimed at helping you remember all the major types of cognitive bias.
---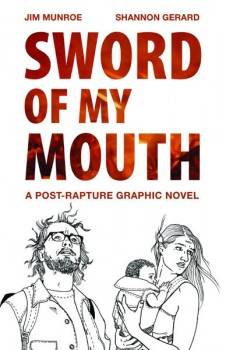 Jim Munroe and Shannon Gerard's Sword of My Mouth is sequel to Jim's earlier Therefore, Repent!, a story about the tyranny and horrors visited upon the earth by the angels who come with the Rapture.