Turn your keyboard to Lego with decal
Read more at Boing Boing
Read more at Boing Boing
Read more at Boing Boing
---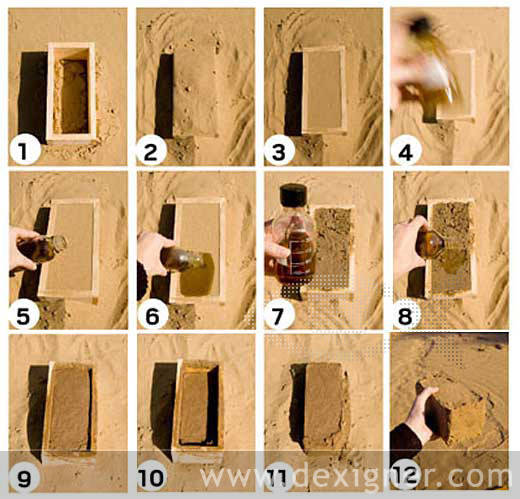 The coal-fired baking of bricks generates more CO2 annually than the entire aviation industry. A biomanufacturing process aims to change that, replacing fire with a mixture of non-pathogenic bacteria and sand.
---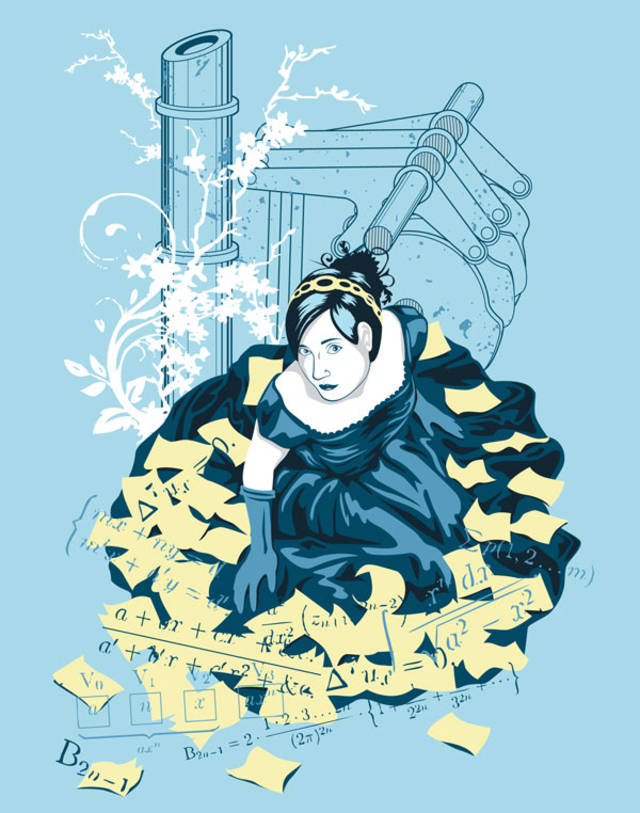 This Ada Lovelace tee is part of Thinkgeek's new Heroine series, which spotlights women technology pioneers. Love it.
Heroine: Ada Lovelace (via Wonderland) Previously:IT in developing nations makes women and poor people happier ...
---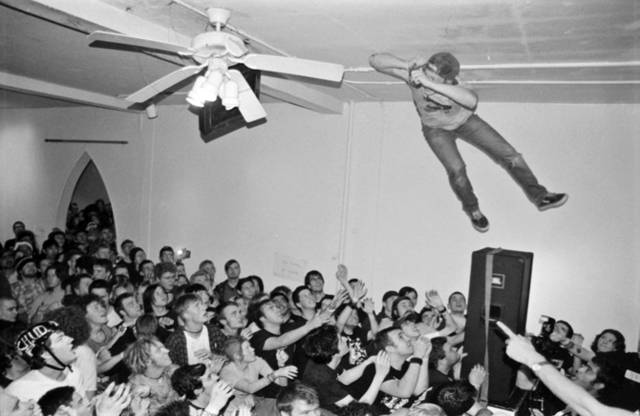 Wired's Rawfile has a killer gallery of photos from Maximumrocknroll, the venerable punk magazine, which published its first photography issue this year: "'I think of that picture of Robert Plant with his arm in the air, with the mic and the light shining behind him, bare-chested with the vest thing on,' said Paul Curran, longtime volunteer with Maximum Rocknroll.