Made By Hand
Read more at Boing Boing
Read more at Boing Boing
Read more at Boing Boing
---
For the fifth year in the Bay Area, Maker Faire welcomes thousands of makers of all ages who show us the amazing things they make.
---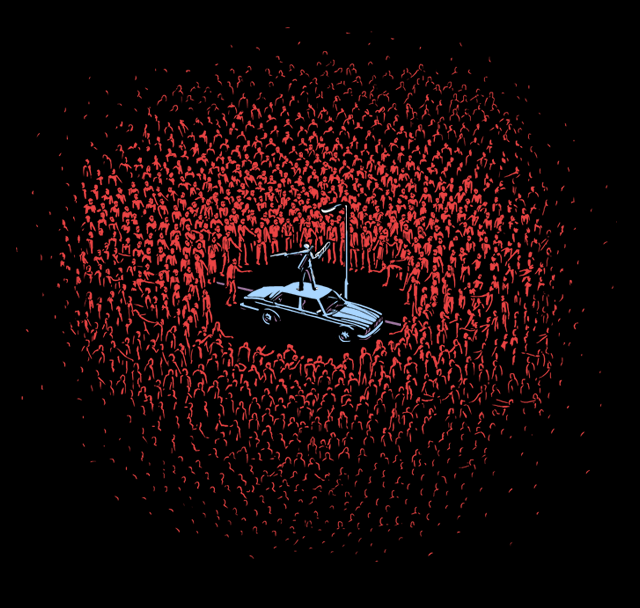 (Thanks, @craigrubens!)
---
Nicholas, a Boing Boing reader in Toronto, says, I read your article about how Voltage Pictures was planning to sue BitTorrent users who downloaded their films.