Post-apocalyptic steampunk mask
Read more at Boing Boing
Read more at Boing Boing
Read more at Boing Boing
---
The New Jersey Department of Environmental Protection has banned research-related oyster cultivation. Oysters are excellent contaminant filters and as such, are a boon to polluted waters, such as those in New Jersey.
---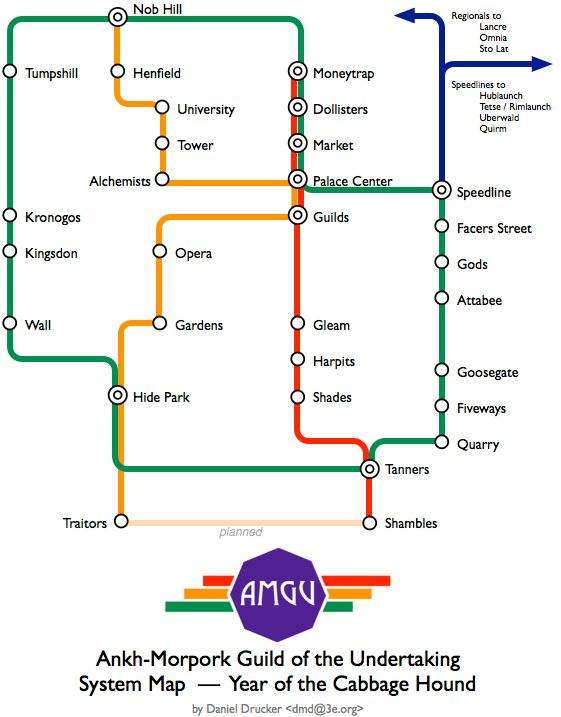 Daniel sez, "I made an Undertaking (subway) map for Ankh-Morpork [ed: Terry Pratchett's imaginary city, from the Discworld books], set about 50 years in the future (from canon 'now').
---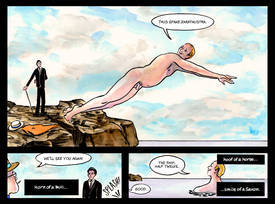 Apple declined to carry a comic-book adaptation of James Joyce's Ulysses for the iPad because one panel showed a man's penis: "While the first chapter of the book, the one now at iTunes, doesn't contain 'offensive language' our comic does have frank nudity.