1890 ad for "unrivalled" fairy cakes
Read more at Boing Boing
Read more at Boing Boing
Read more at Boing Boing
---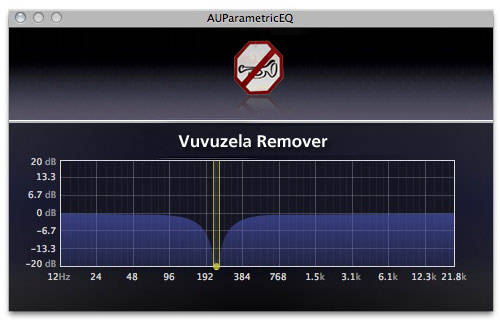 If watching the World Cup has you feeling like you live in a building filled with enraged, sleepless bees, you can try filtering out the vuvuzelas' distinctive dentist-drill whine, using a computer or a TV with a good equalizer: For the Vuvuzela-killer, we need only a high-slope band stop filter that takes out the corresponding frequencies.
---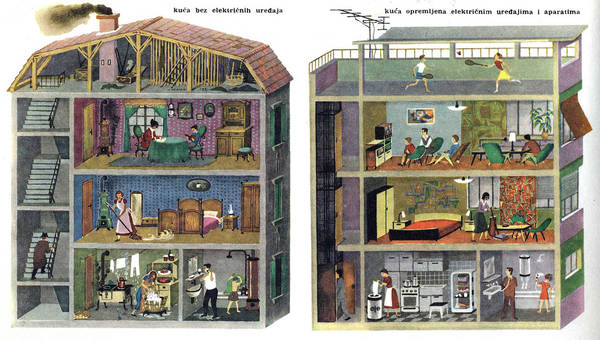 Svijet oko Nas is a Soviet-era children's encyclopedia published in Yugoslavia in 1960. The artwork is fantastic, and Flickr user Sandra Eterovic is scanning some of the best examples.
---
Incredible photo manipulation by Hubert Blanz.
Gregor MacDonald is an independent energy analyst & investment consultant. He publishes public analysis to his website, Gregor.us and hosts the internet investment show, StockTwits.tv, with Howard Lindzon.