Map: Globally important bird areas in relation to Deepwater Horizon spill
Read more at Boing Boing
Read more at Boing Boing
Read more at Boing Boing
---
Some people who attend the World Cup games enjoy blowing plastic horns called vuvuzelas, which are loud and make an ugly sound.
---
The latest episode of the TVOntario Search Engine podcast is an interview with Industry Minister Tony Clement, the Canadian minister who co-introduced the punishing new Canadian copyright law that contains even harsher restrictions against breaking "digital locks" than the US DMCA, a 12-year-old trainwreck of a law.
---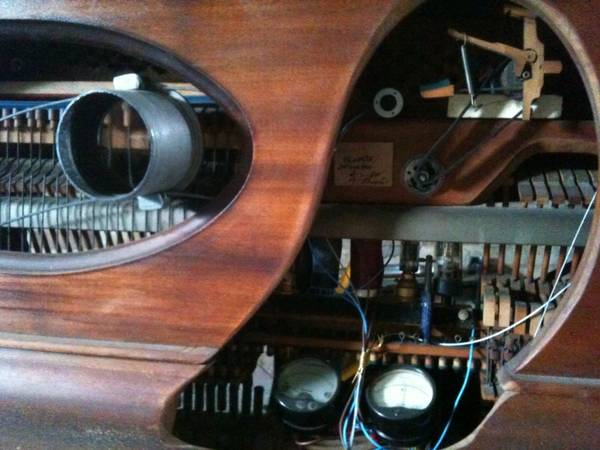 Ant sez, "We are shooting a micro-budget 'elegant-sci-fi' feature in the UK this summer - we sold our house to make the film (a little nuts, we know...but you only live once).