Read more at Boing Boing
Read more at Boing Boing
Read more at Boing Boing
---
Quinn Norton visits with Mark Suppes, Ruby-on-Rails developer by day and DIY polywell reactor researcher by night: Suppes has built his first test magrid out of Teflon and copper, though he hasn't run it yet.
---
Soon we will be living in a magical future, a world without wires, in which all of our energy and information needs will be met invisibly, pulsing in the air around us, not causing cancer at all.
---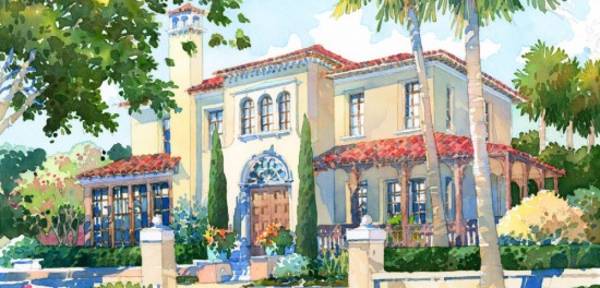 Disney is building a bunch of multi-million-dollar McMansions in a gate-guarded suburb on the grounds of Walt Disney World. It's the latest in a series of urbanist experiments stretching back to the original vision Walt had for the Florida property -- the Experimental Prototype Community of Tomorrow, or EPCOT.