Fireworks animation by Pes
Read more at Boing Boing
Read more at Boing Boing
Read more at Boing Boing
---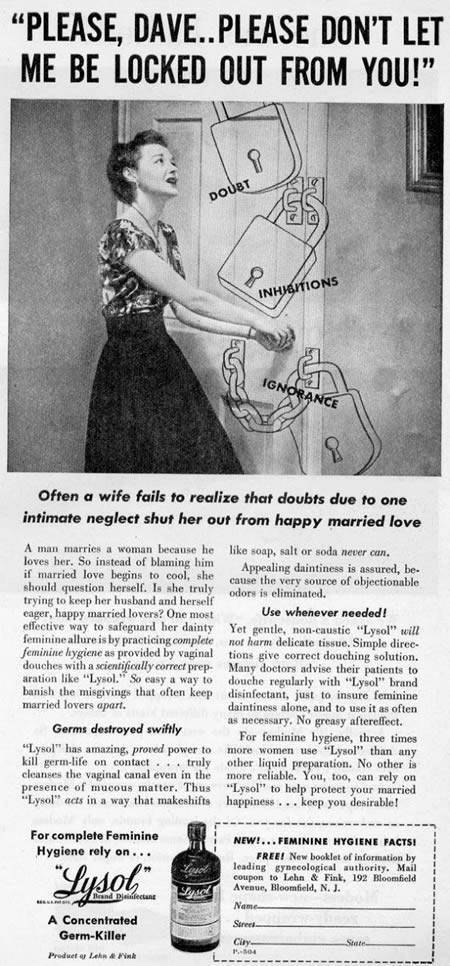 The message in this Lysol douche ad: use it or you will be so utterly repulsive down there that your husband will lose all sexual interest in you and your marriage will fall apart and it will all be your disgusting fault. Thank you for not douching out.
---
This 30-meter long submarine, used to smuggle huge amount of cocaine, was was seized in Ecuador yesterday. Apparently, a drug trafficking outfit built it in the middle of the jungle.
---
Why don't we just detonate a nuclear bomb on the Macondo oil well, and seal the Deepwater Horizon spill that way?