HOWTO Make a Death Star Cookie
Read more at Boing Boing
Read more at Boing Boing
Read more at Boing Boing
---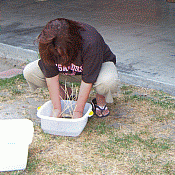 We've all heard "Underwater Basket Weaving" used as a synonym for easy, impractical college courses. Turns out that underwater basket weaving is challenging, rewarding, and offered by at least two American universities: UCSD, and Saint Joseph's College Indiana.
---
Justin Bieber's "My World Tour" Twitter voting contest asked fans to vote on which country he should tour next, without restriction on which countries could be included in the vote.
---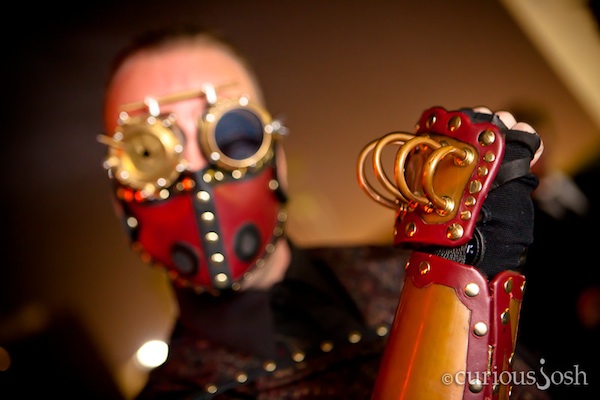 I'm a couple of weeks late on this one, but I don't think these images have been appreciated enough around the 'net.