The definitive Barack Obama portrait
Read more at Boing Boing
Read more at Boing Boing
Read more at Boing Boing
---
In this month's Wired Magazine, Brendan Koerner takes a look at the neuroscience behind Alcoholics Anonymous— and the neuroscience of alcoholism.
---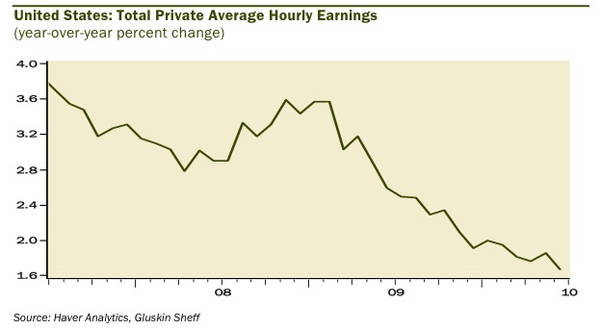 Dismal news about the American "jobless recovery" in yesterday's NYT. I've always thought the phrase "jobless recovery" illustrates the perfectly idiotic cognitive dissonance at play in financial thinking.
---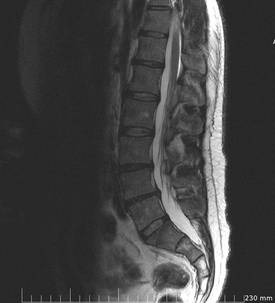 A Norwegian study published in the Journal of the American Medical Association showed that glucosamine has no effect on relieving lower back pain.