Victorian gas-mask from Bob Basset
Read more at Boing Boing
Read more at Boing Boing
Read more at Boing Boing
---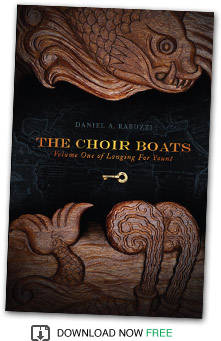 ChiZine publishing and author Daniel A. Rabuzzi are giving away free PDFs of Rabuzzi's YA fantasy novel The Choir Boats : "Described as 'vibrant' and rich with 'verve and wit,' it's a seagoing fantasy yarn that is like 'Gulliver's Travels crossed with The Golden Compass and a dollop of Pride and Prejudice.'"
Book of the Month: Critically Acclaimed Fantasy (Thanks, Daniel!) Borribles: wonderful YA fantasy novel in a new edition Free young adult novel, The Girl Who Circumnavigated Fairyland in ...
---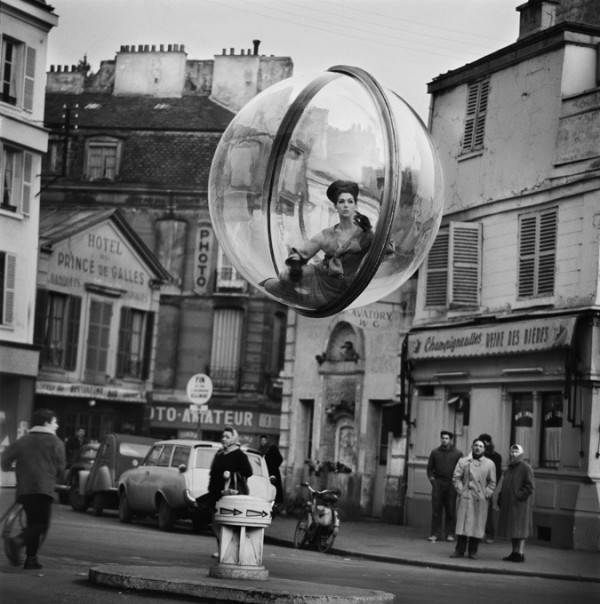 Here's a set of scans from Melvin Sokolsky's "Bubble" fashion photo series published in Harper's in 1963 -- beautiful, beautifully dressed women sailing over the streets of Paris inside giant plexi bubbles.