Double Rainbow, the feature film
Read more at Boing Boing
Read more at Boing Boing
Read more at Boing Boing
---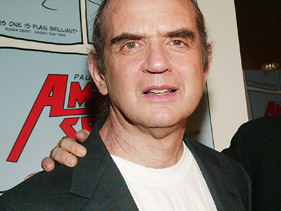 Fans of Harvey Pekar are mourning the artist's loss and wondering what will become of his many unfinished and unpublished projects.
---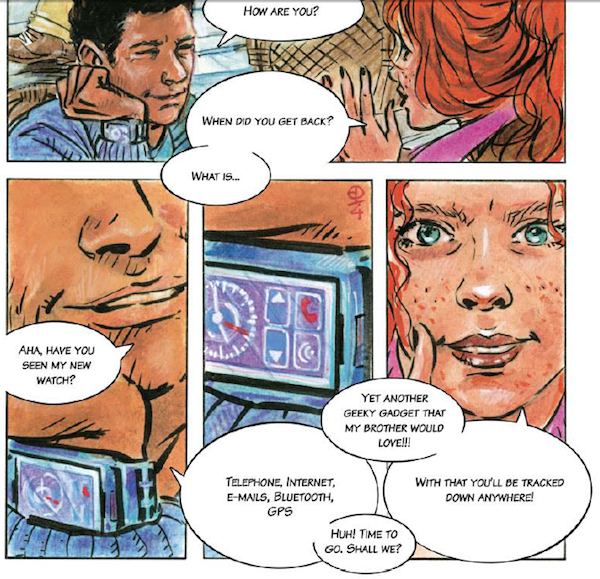 European Digital Rights (EDRi) has released the digital comic Under Surveillance as an information and awareness tool for young adults. In an unspecified European city, a group of young people works, studies, travels, publishes on forums and blogs, exchanges on social networks and meets at concerts...
---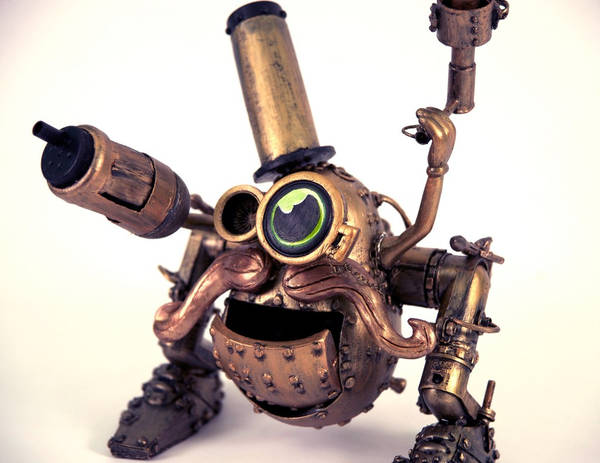 Sarah sez, "I participated in a design/craft swap. I was given 'an old toy' as a material and 'steampunk' as a theme to start.