Double Rainbow vs. Mel Gibson
Read more at Boing Boing
Read more at Boing Boing
Read more at Boing Boing
---
No wonder Congress was fighting so hard to pass the Mutant Registration Act. I found this on my friend's Facebook. An imam who looks ambiguously Asian leads a cast of superheroes in salaah, the Islamic prayer, at what seems to be a mosque.
---

The Open Source Hardware folks are making progress toward a unified movement. Today, they announced the first public draft of the "Open Source Hardware Definition" (mirroring OSI's Open Source Definition, which sets limits on what is and isn't open), and announced the first Open Hardware Summit in NYC for Sept 23.
---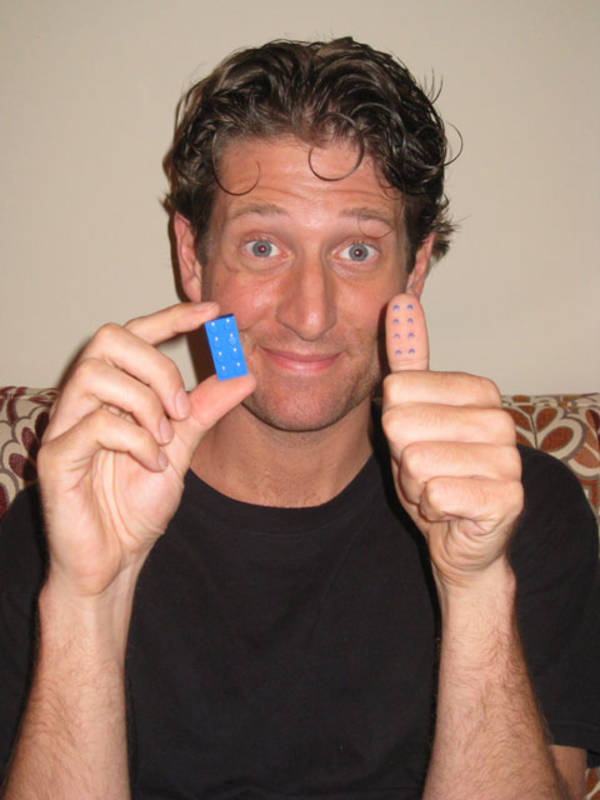 Lego artist Nathan Sawaya decided to commemorate the divots that a long day of bricking leaves in his thumbs by having them permanently tattooed: "Every single day, I snap together bricks.