Kindle
Reporters who attended the "Antennagate" presser today in Cupertino were invited to tour the company's "$100 million antenna designing and test facilities." They're blinding us with science! Bonus: When I right-clicked to save this jpeg from the Apple website, I noticed that the original file name included the words "Stargate Chamber." The hell with your free bumpers, Mr. Jobs, I want one of these suckers!
Related: Farhad Manjoo of Slate didn't go to the press conference, but he published a decidedly sour, not-impressed take on the day's Apple news. Wilson Rothman, formerly of Gizmodo and now of MSNBC, has a contrasting recap piece here.
(HT: Glenn Fleishman)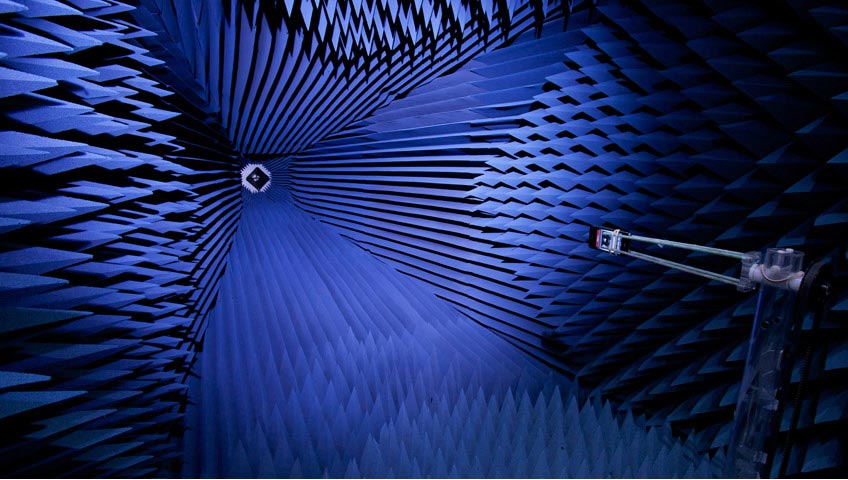 Boing Boing editor/partner and tech culture journalist Xeni Jardin hosts and produces Boing Boing's in-flight TV channel on Virgin America airlines (#10 on the dial), and writes about living with breast cancer. Diagnosed in 2011. @xeni on Twitter. email: xeni@boingboing.net.
More at Boing Boing