The Right to Bear Arms
Read more at Boing Boing
Read more at Boing Boing
Read more at Boing Boing
---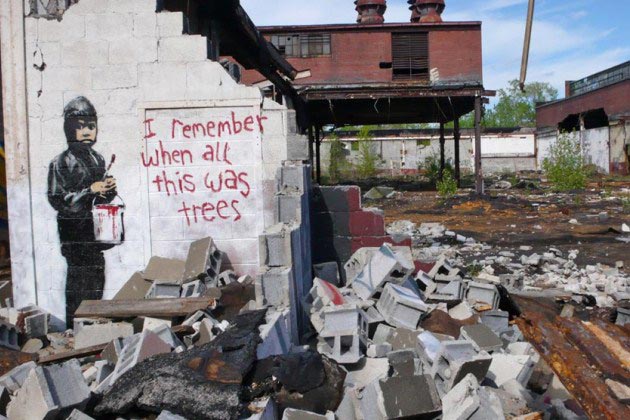 The recently-applied work of street artist Banksy at an abandoned Packard auto plant in Detroit, Michigan. A local gallery promptly dug up and relocated the wall to their space, sparking controversy.
---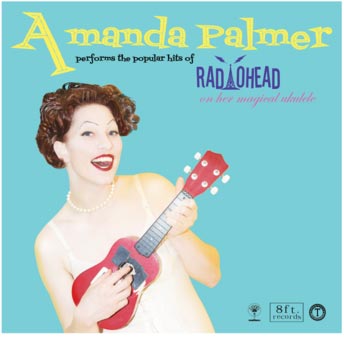 Punk cabaret diva Amanda Palmer today released a 7-track digital album of Radiohead ukelele covers. Choose from 320k mp3, FLAC, and other formats, download for all of a whopping 84 cents.
---

Reminder for Londoners! I'm doing a live event tonight at 7PM with China Mieville in Exmouth Market (EC1R 4QE), through the excellent Clerkenwell Tales bookstore.