Are libraries as cool as cupcakes?
Read more at Boing Boing
Read more at Boing Boing
Read more at Boing Boing
---
Crashfaster and Doctor Popular created an entire album's worth of 8bit-inspired music to go with Knife Tank, their entry in our latest game development competition!
---
Dan Lockton, the technology scholar whose Architectures of Control in Design has been one of my favorite reads for several years now, has just released a deck of Creative Commons-licensed cards called "101 Patterns for Influencing Behaviour Through Design." They are an outcome of his research toward his Ph.D., a set of illustrated cards showing how design can be used to change, prevent, or encourage certain behaviors.
---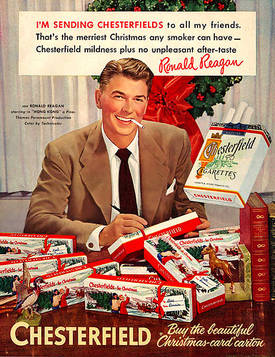 The charming geek podcast Tank Riot did a great job this week with a 2+ hour Douchebag of the Week special on Ronald Reagan: "The Tank Crew discuss the complicated 40th President of the United States, Ronald 'Dutch' Reagan.