Lurid brain-buckets protect your noggin in style
Read more at Boing Boing
Read more at Boing Boing
Read more at Boing Boing
---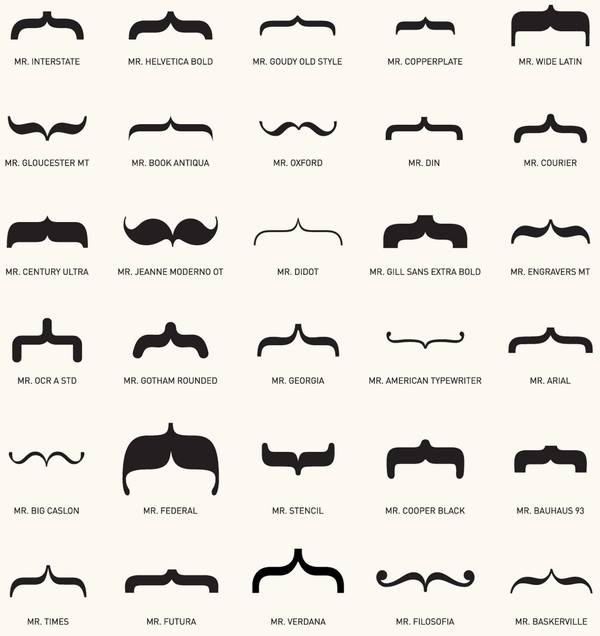 A Girl Named Tor's "Field Guide to Typestaches" illustrates all the facial hair options that can be attained through clever typography.
---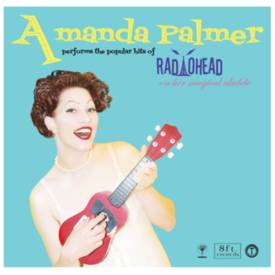 Awesome, copyfighting punk diva Amanda Palmer put her latest indy EP (the magically titled Amanda Palmer Performs the Popular Hits of Radiohead on Her Magical Ukulele) up for sale direct to her fans, along with a wide collection of limited edition merch.
---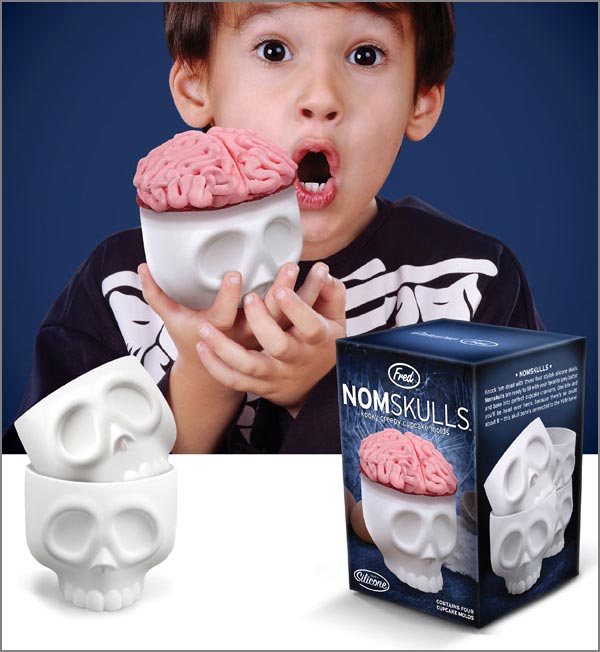 Nomskulls! I am not a five year old boy, but I am still dancing a little WANTWANTWANT dance right now.