Read more at Boing Boing
Read more at Boing Boing
Read more at Boing Boing
---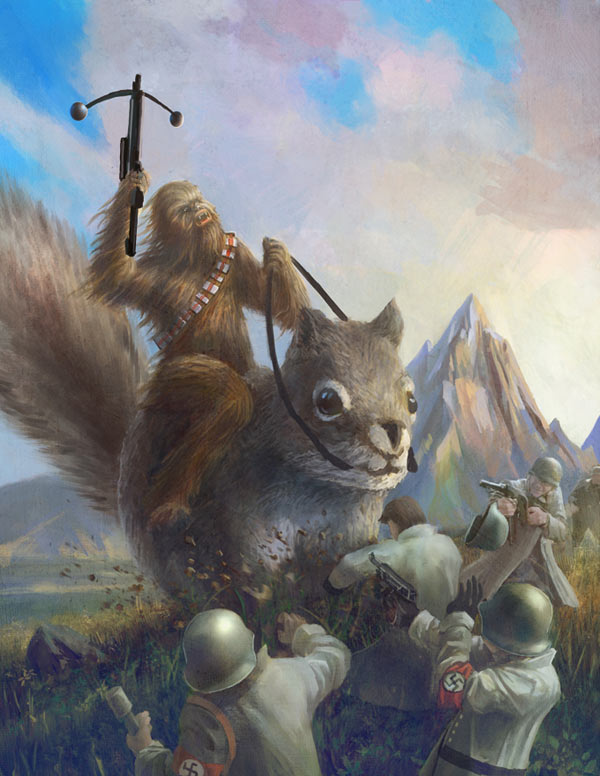 Created by DeviantArt user Gamefan84, who says all that needs to be said: "Craziest request ever: Chewie riding a giant cute squirrel chasing down Nazis.
---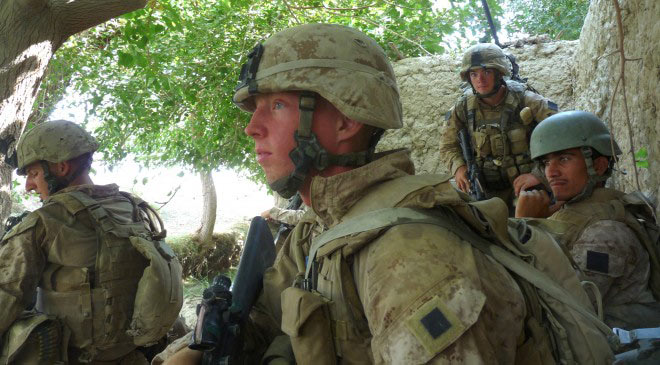 Wired writer and Danger Room blog editor Noah Shachtman has an op-ed in the Wall Street Journal today cautioning those who dive in to the Wikileaks Afghan war logs to read the military-produced reports they contain with some skepticism.
---
Greetings from one of the best places in the world to learn foreign languages! DLI, CIA University? No, a small town in Vermont that hosts an annual summer language institute: Middlebury.