The Brick Wash Cycle
Read more at Boing Boing
Read more at Boing Boing
Read more at Boing Boing
---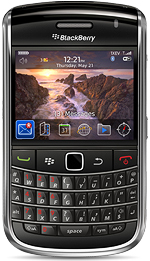 Blackberry mobile device service will be blocked in the United Arab Emirates beginning this October, after device maker Research in Motion effectively refused to comply with government demands that make the phones easier to surveil.
---
Police officer Joseph Uhler was caught on film charging out of his unmarked car and waving his gun at a unarmed motorcyclist pulled over for speeding.
---
GarE Maxton's 125-piece Intimidator appears, at first look, to be named for its own complexity as a puzzle: blocks of precious metals interlinked in a hellish, impossible-looking block.