Falero's The Departure of the Witches
Read more at Boing Boing
Read more at Boing Boing
Read more at Boing Boing
---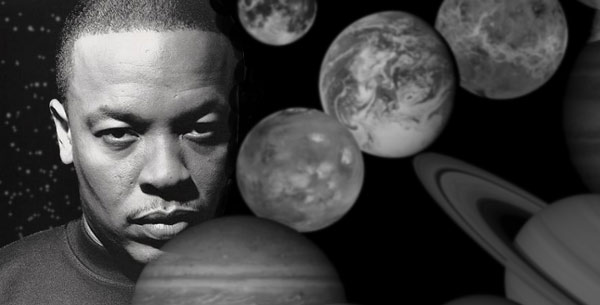 In an interview with Vibe, rap mogul Dr. Dre reveals that he is working on an instrumental album to be titled "The Planets." It's just my interpretation of what each planet sounds like.
---
These folks were at Maker Faire 1926. I'll see if I can dig up the video I shot there.
Full photo at Amy Crehore's Little Hokum Rag.