Aurora Borealis Sad Kitten Cupcake Moonscape
Read more at Boing Boing
Read more at Boing Boing
Read more at Boing Boing
---
Matt Staggs says: "Two of my favorite things, Reddit.com and zombies, combine into one awesome event: a user-generated interview with Max Brooks," who is the author of two great zombie books: The Zombie Survival Guide: Complete Protection from the Living Dead, and World War Z: An Oral History of the Zombie War.
---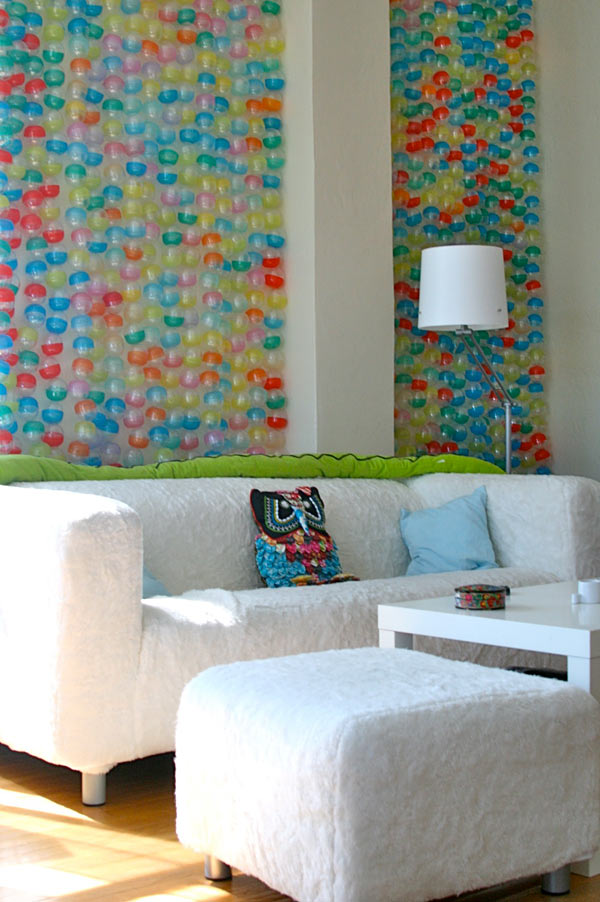 This is brilliant! Wall covering crafted from those little vending machine plastic bubble capsules toys are sold in: One Saturday, B and I went to the always-wonderful East Bay Depot for Creative Reuse for some possible visual inspiration.
---
I love many things about chef J.Kenji Lopez-Alt, not least his fantastic name, but today I'm enamored of his take on the cleaver.