Kindle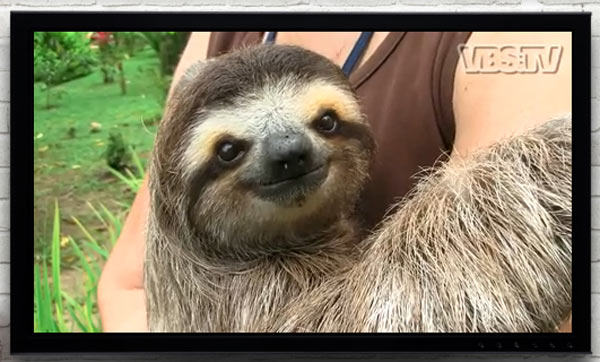 Lucy Cooke has just premiered an episode of the aptly named The Cute Show on a Costa Rican sloth sanctuary.
The Cute Show: Sloths! [ VBS.tv]
Andrea James is a writer, director, producer and activist based in Los Angeles. Her work often focuses on consumer activism, the free culture movement, exogenous mysticism, humor, and LGBT rights.
More at Boing Boing