Pixel cities
Read more at Boing Boing
Read more at Boing Boing
Read more at Boing Boing
---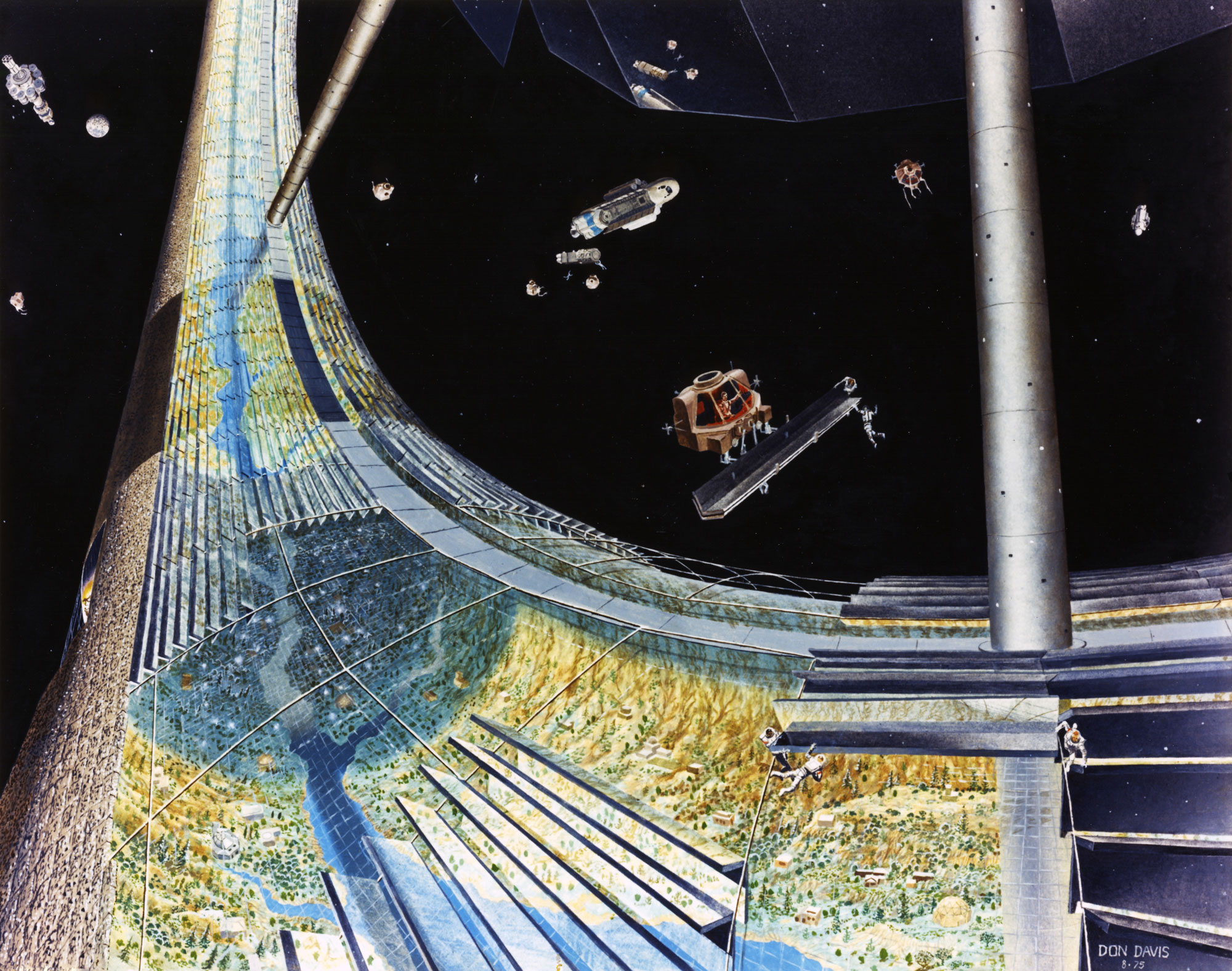 In the 1970s, NASA's Ames Research Center gathered artists and tasked them with designing space colonies able to accommodate 10,000 people. Some forty years later, the dream of suburbs in space remains just that—but their influence on science fiction and the public imagination only grows.
---
I'm doing my part to support International Read Comics in Public Day. Won't you help, too? The concept is fairly simple: we're asking that everyone take an hour or two out of their day on August 28th (also the birthday of Jack "King" Kirby, incidentally) to read a comic book in a public setting–a park bench, a beach, a bus, the front steps of your local library (we do ask, however, that you be mindful of local loitering laws).
---
I had a very enjoyable conversation with Matt Staggs of Suvudu about my book Made by Hand. The interview ran today and you can read it here.