Kindle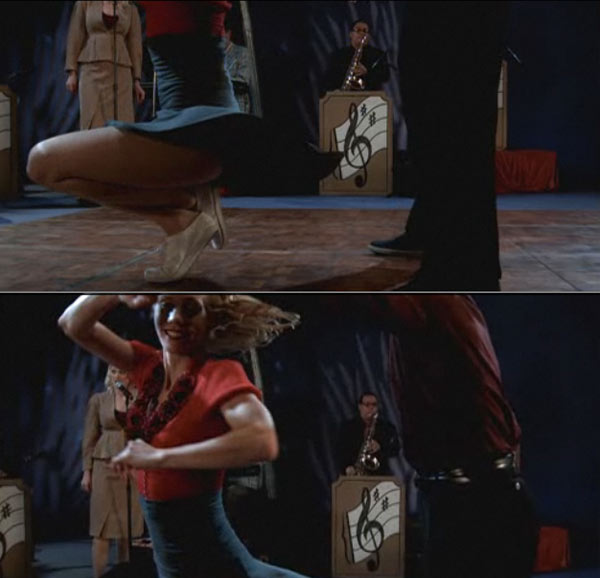 What could possibly be sexier and dreamier than those slo-mo videos of female tennis stars, Boinged earlier today? Why, this Discovery Network slo-mo video of professional dancers Nick Williams and Carla Heiney, doin' the Lindy Hop. Speed gives them the momentum they need to execute dance moves like the spin. Slowth gives us the ability we need to—well, to drool over how physically impossible it all seems. For audio accompaniment, may I suggest some Sigur Rós, or a Justin Bieber Xanax Remix?
Discovery Channel Video: Time Warp: Lindy Spin
[via Submitterator, thanks chuko]
Boing Boing editor/partner and tech culture journalist Xeni Jardin hosts and produces Boing Boing's in-flight TV channel on Virgin America airlines (#10 on the dial), and writes about living with breast cancer. Diagnosed in 2011. @xeni on Twitter. email: xeni@boingboing.net.
More at Boing Boing