Historical cell phone location data is a privacy intrusion, rules NY judge
Read more at Boing Boing
Read more at Boing Boing
Read more at Boing Boing
---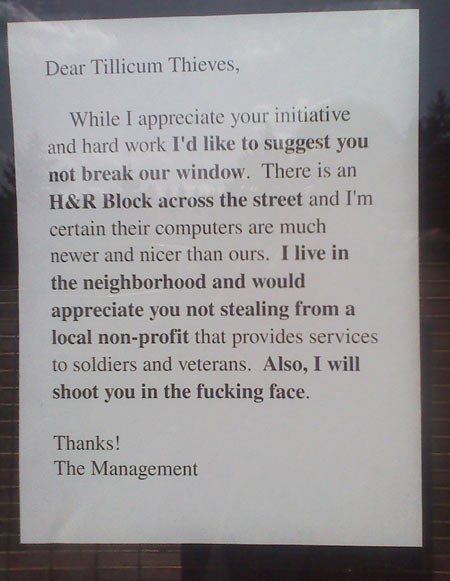 Anyone know the real-world story behind this one? It's been making the internet rounds of late. Update: Source.
---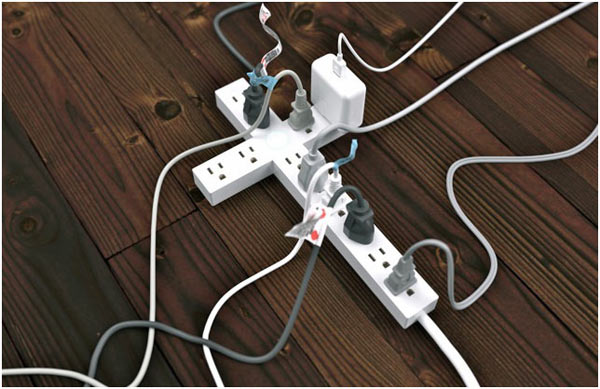 "Power/Strip is a 12 outlet cruciform surge protector that easily accommodates oversize adapters while providing comprehensive protection from evil, power surges, and AC contamination." Designed by Alexander Pincus.
---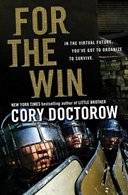 Canadians: Now that summer's over, it's your last chance to select your favorite young adult reads in Indigo's summerlong Teen Read Awards.