Panda Loves to Party
Read more at Boing Boing
Read more at Boing Boing
Read more at Boing Boing
---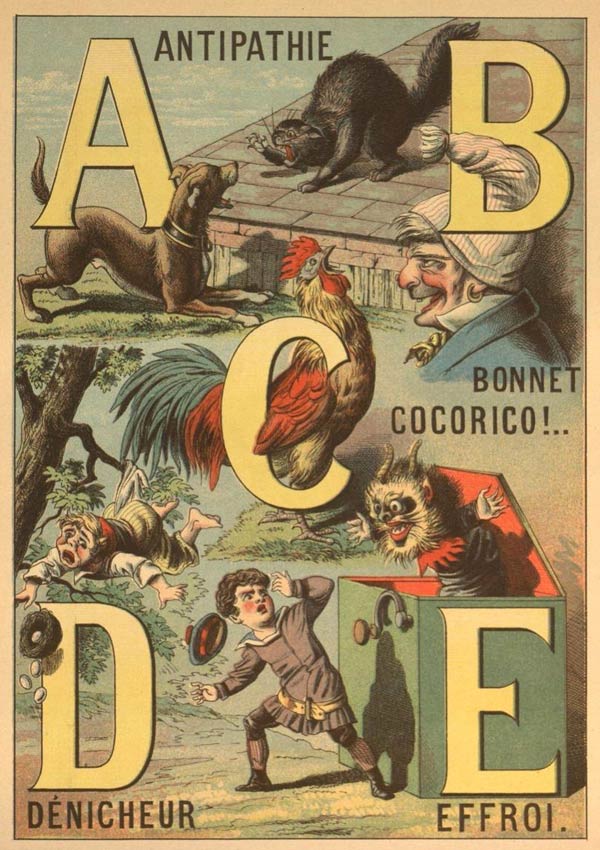 In a Boing Boing comment thread around the launch of Google's new "Google Instant" search feature, BB reader Robert compiled a little alphabet ditty based on what typing in each letter of the alphabet yields in the way of suggestions.
---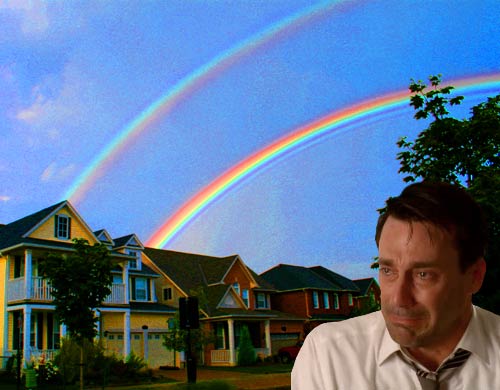 saddondraper.tumblr.com: What does this mean? Don Draper all the way across the sky. Oh my god. It's so intense.
(Meme provenance: A defining scene in this Mad Men episode + Sad Keanu)
---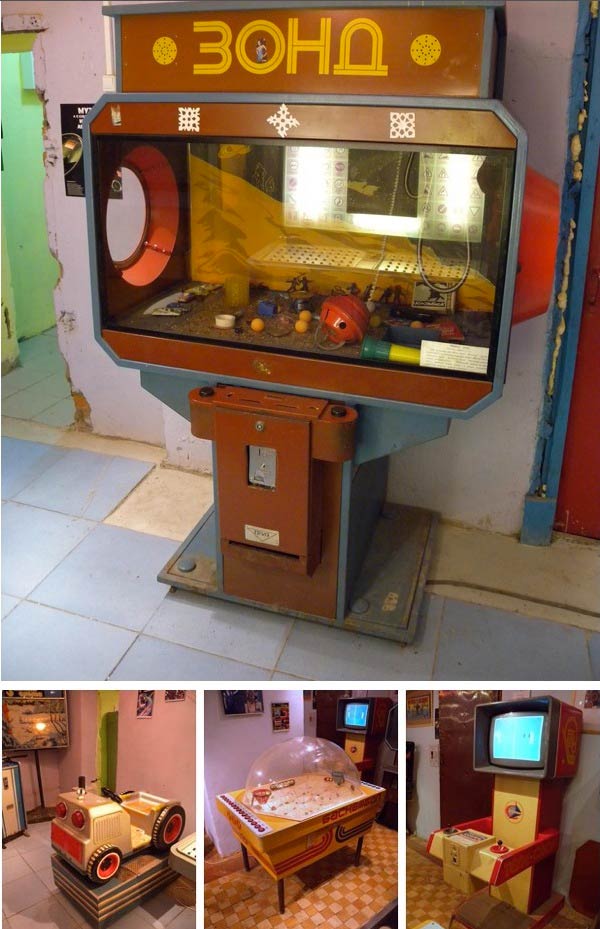 Connal Hughes and Anjel Van Slyke's photos of a 1980s-era Soviet arcade machine reveal that even light-hearted recreation was a grim affair behind the iron curtain.