TSA forces pregnant traveller into full-body scanner
Read more at Boing Boing
Read more at Boing Boing
Read more at Boing Boing
---

A new expedition to the Titanic offers a fresh view of the deteriorating shipwreck, photographed 4 kilometers down by unmanned submarines operated by RMS Titanic Inc. and the Woods Hole Oceanographic Institution.
---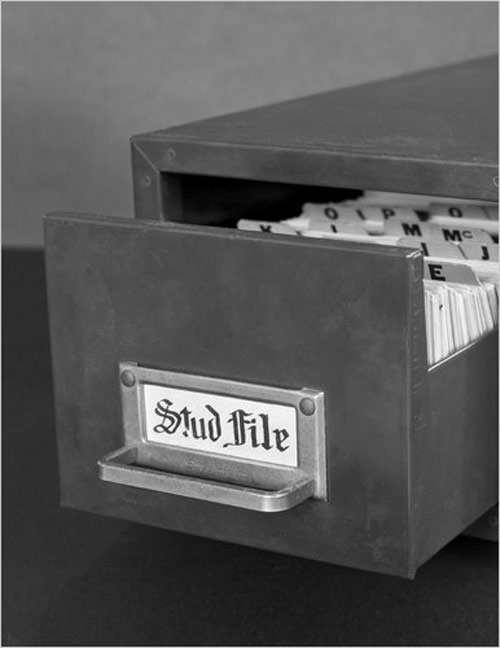 (Warning: this post is for adults, and the video embedded contains sexual content)
I haven't read Secret Historian: The Life and Times of Samuel Steward, Professor, Tattoo Artist, and Sexual Renegade yet, but it sure sounds amazing—BB mod Antinous just hipped me to it this morning.
---
Folks who live on Lustful Court in Macon, Georgia are lobbying for their street to be granted a name change. The county commissioners have suggested that the residents submit a petition.