Untangling the Pentagon's craziest PowerPoint slide
Read more at Boing Boing
Read more at Boing Boing
Read more at Boing Boing
---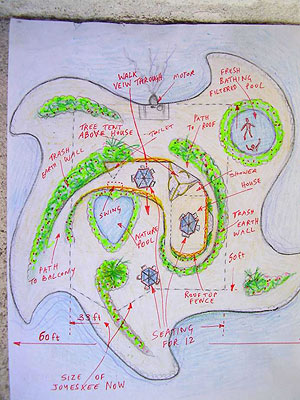 Mr. "Rishi" Sowa lives on an floating island. That he made. From empty plastic bottles and a few mangrove plants.
---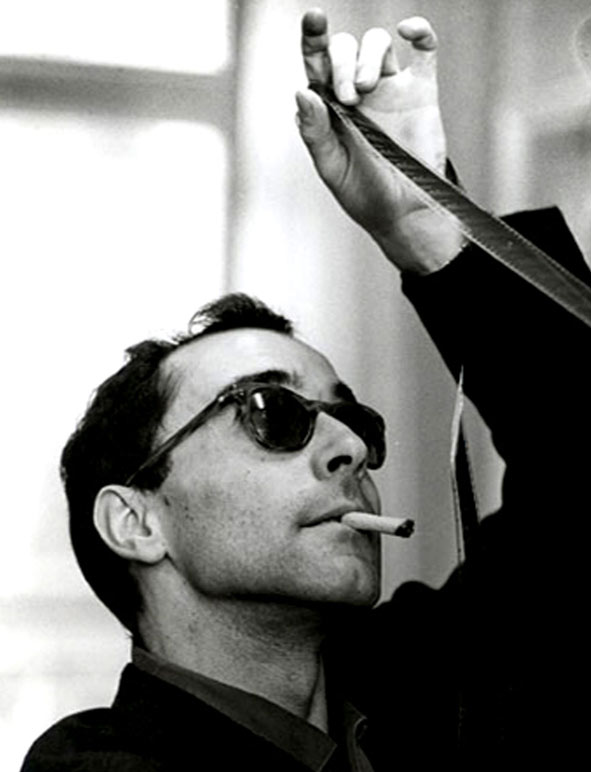 My French is very rusty, and there doesn't seem to be any coverage of this story yet in English-language news... but apparently, the great French-Swiss film director Jean-Luc Godard (above) donated a thousand euros toward the legal defense costs of James Climent (inset), a 37-year-old French citizen accused of downloading 13,788 MP3s.
---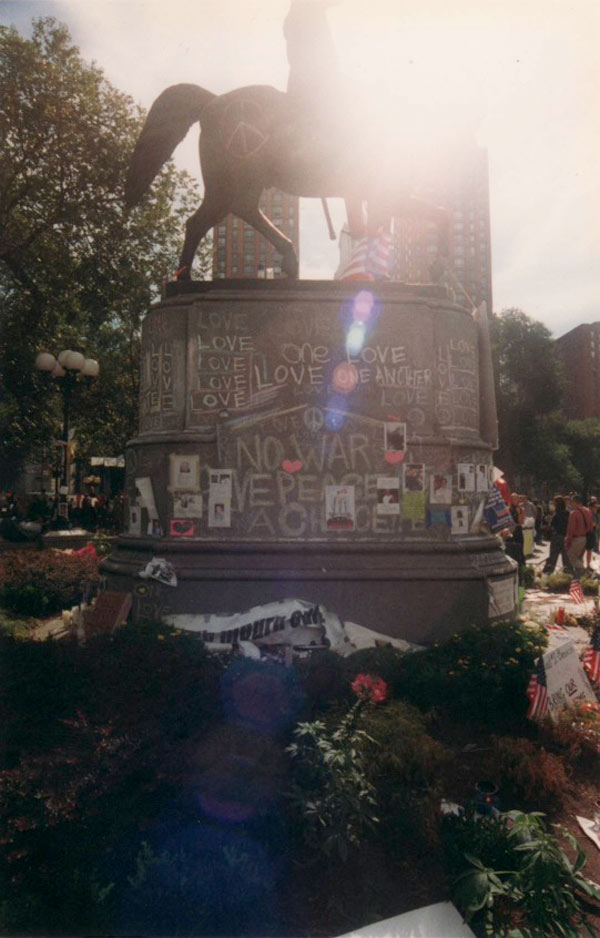 Alex Smith recently re-discovered a box of photographs from September 11, 2001 that he'd put away in storage back in 2003.