Female Ninja Attacks Foe with Weaponized Vajayjay Bubbles
Read more at Boing Boing
Read more at Boing Boing
Read more at Boing Boing
---
Guy Consolmagno, astronomer to the pope, is profiled in the Economist. He says intelligent design is "bad theology" that has been "hijacked" by American creationist fundamentalists.
---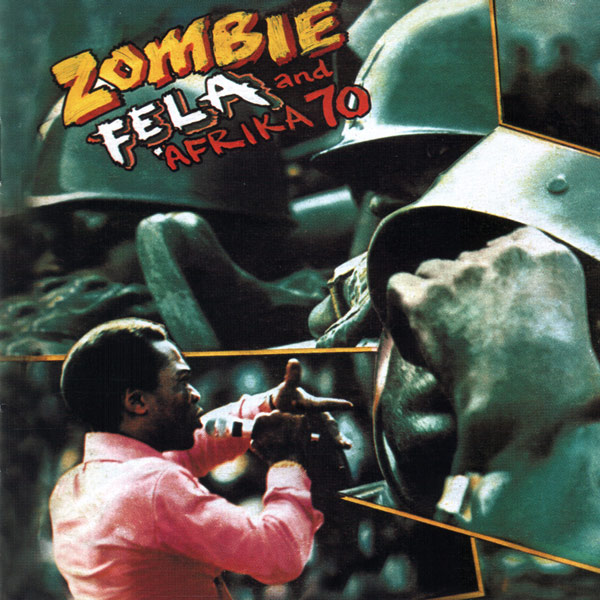 Knitting Factory Records this week released a third set of Fela reissues in an ongoing series. The portion out this week is titled Zombie, after Fela's well-known track of the same name, which you can download here as an MP4.
---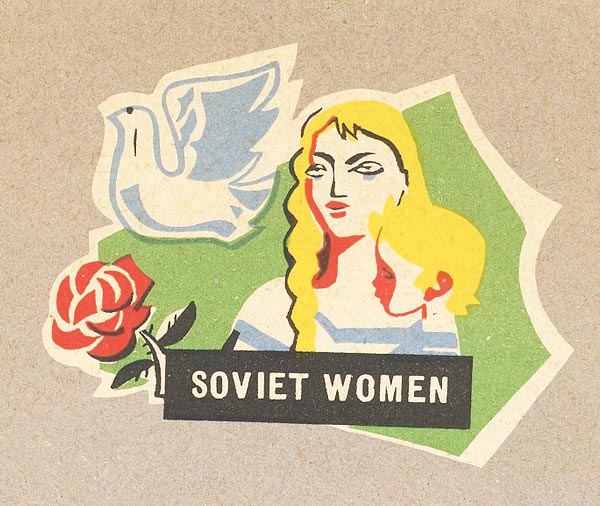 Here's a neat bit of paper ephemera: A brochure of the Soviet pavilion at Expo 58, also known as the Brussels World Fair—which was the first World Fair after World War II.