Wood-burned comic characters
Read more at Boing Boing
Read more at Boing Boing
Read more at Boing Boing
---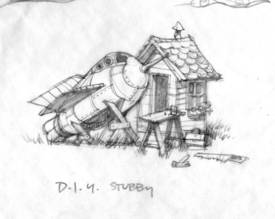 In celebration of the arrival of Maker Faire NYC, Tor.com has published a maker reading list curated by Mark and me.
---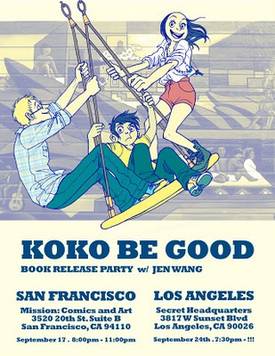 Our pals at LA's finest comic shop, The Secret Headquarters, are launching the wonderful graphic novel Koko Be Good (reviewed here earlier this month) tonight (Friday), and the author/illustrator Jen Wang will be there in person.
---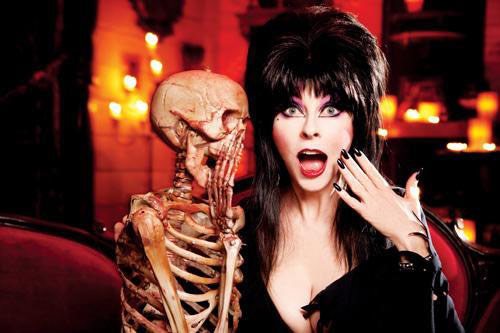 Recent Boing Boing guestblogger Liz Ohanesian alerts us to an LA Weekly cover story on Elvira, Mistress of the Dark.
"Karina Longworth, our film editor, wrote the story," explains Liz.