Blueberries transform Yoda into Princess Leia
Read more at Boing Boing
Read more at Boing Boing
Read more at Boing Boing
---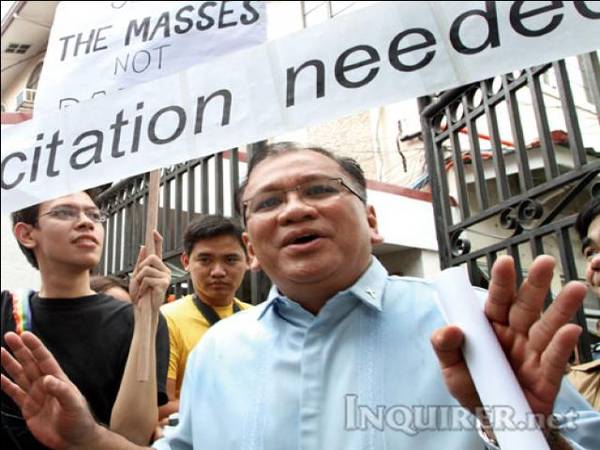 Filipino Freethinker protestors who came out to march at the Catholic Bishops Conference of the Philippines bore many placards, including this wonderful, XKCD-inspired, Wikipedia-style [CITATION NEEDED] sign.
---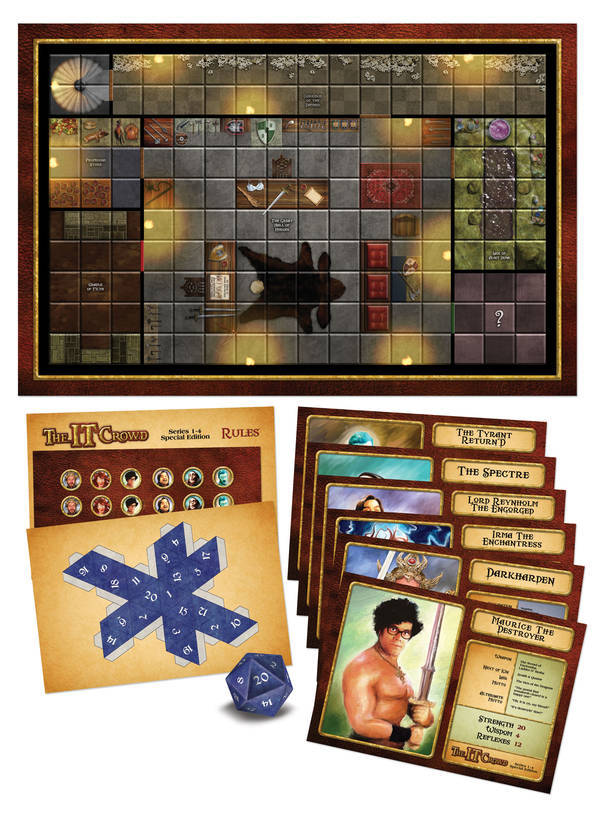 SFBriarpatch sez, "Just out: The special edition 4-DVD box set of 'The IT Crowd' series 1-4 includes a two-sided board game.
---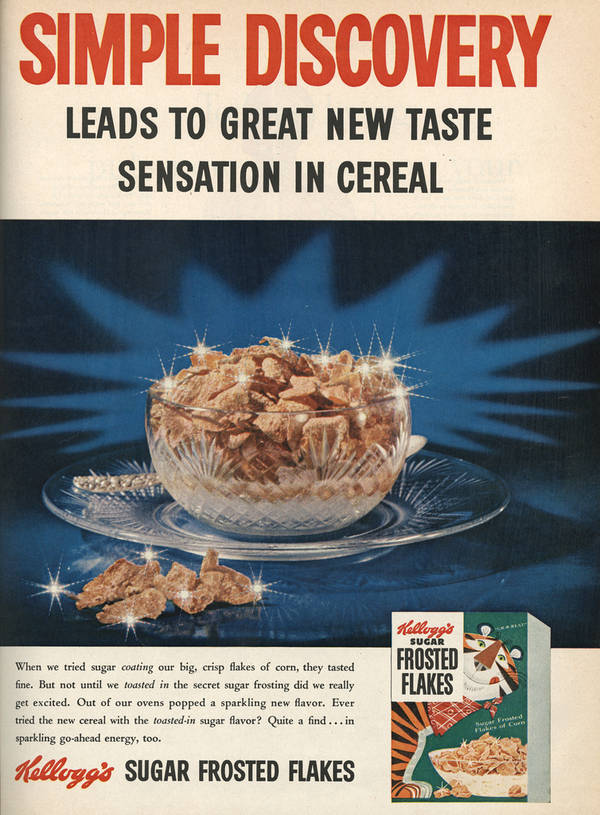 Hard to believe they didn't win a Nobel prize for this.
Simple Discovery Cereal Straws -- powdered sugar-cereal drinking straws Post cereal: food fit for a monster Refined sugar cereal lighting system is delicious ...