When Kellogg's "invented" adding sugar to cereal
Read more at Boing Boing
Read more at Boing Boing
Read more at Boing Boing
---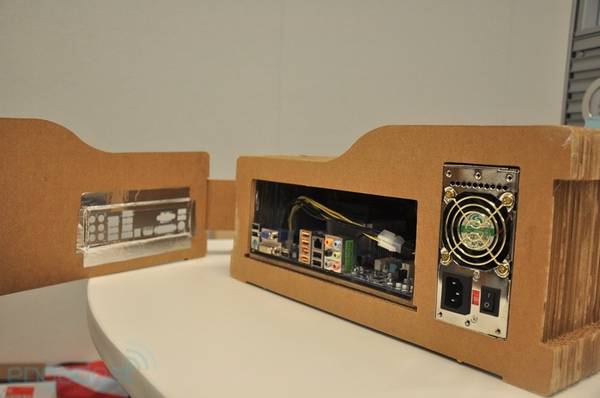 Engadget has an in-depth review of the Recompute Cardboard PC, a desktop computer in a cardboard chassis. It sounds like the concept is better than the execution, and I like the idea of making computers out of materials that either degrade back gracefully into the parts stream, or, failing that, that have a half-life that's about the same as their duty cycle.
---
One of my favorite musicians and artists, Archer Prewitt, best known for the comic Sof'Boy and band Sea and Cake has just finished the latest figurine in his series for PressPop, the Allen Ginsberg doll - authorized by Ginsberg Estate. Complete with glasses, book, and beaded necklace, he should make a fine addition to anyone's collection of beat poet dolls.
The doll comes with a CD of some of Ginsberg's previously unreleased live poetry readings, including Manhattan Mayday Midnight and On William Burroughs' Work.