Hand-cut paper map of San Francisco
Read more at Boing Boing
Read more at Boing Boing
Read more at Boing Boing
---
Jesse Thorn runs a blog dedicated to helping young gentlemen dress like grown-ups. This weekend, though, he took a moment to honor the memory of Ed Roberts, an early leader in the fight for disabled Americans to be treated as equal Americans.
---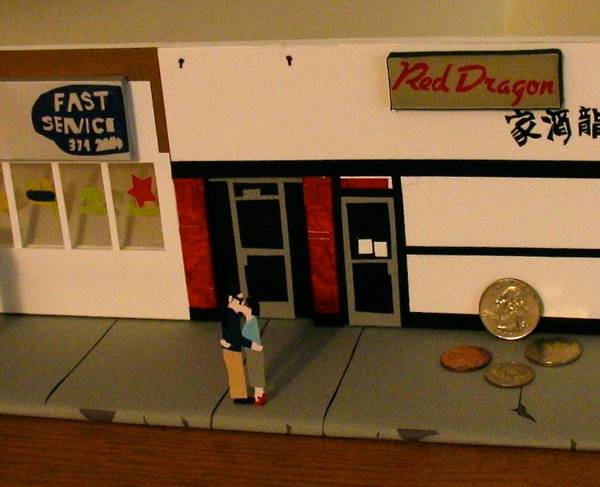 Morgonmae sez, "This back-lit papercraft model is a gift I made for my partner, Patrick, on the seven-year anniversary of our first date.
---

A planet orbiting Gliese 581, a red dwarf star 20.5 lightyears from Earth, creates a sensation. Computer models propose a rocky planet covered in oceans and conducive to life. But that was 2007, and it didn't pan out. Three years on, another claimed "Goldilocks" world is found orbiting the same star. What does it offer that its sister could not?