Kindle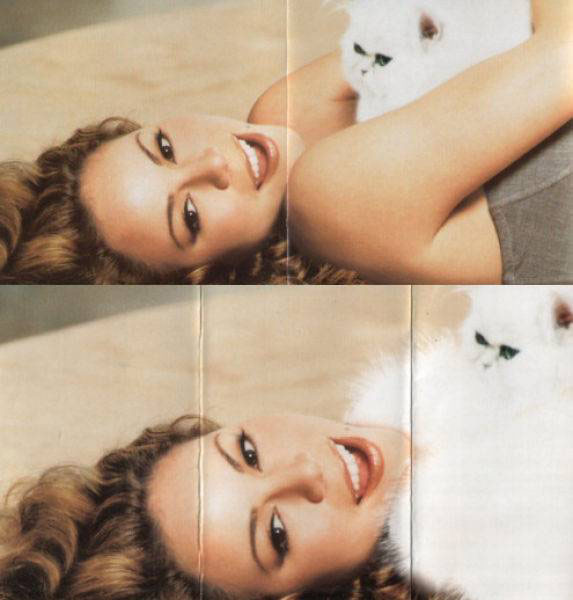 An image gallery of Photoshopically-censored Mariah Carey album covers, as sold in Saudi Arabia. Mariah! Beware the self-replicating censorkitty!
(via Ethan Zuckerman, originally from Ahmed Al-Omran, aka Saudi Jeans, Saudi Arabia's best English language blogger.)
Update: Shocked cat is shocked: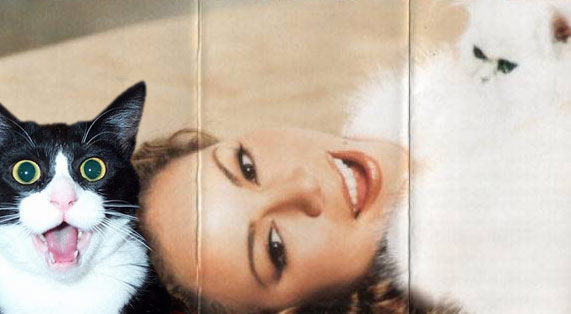 Update 2: Rob Beschizza found the rest of the images in this series. Censorkitty takes over.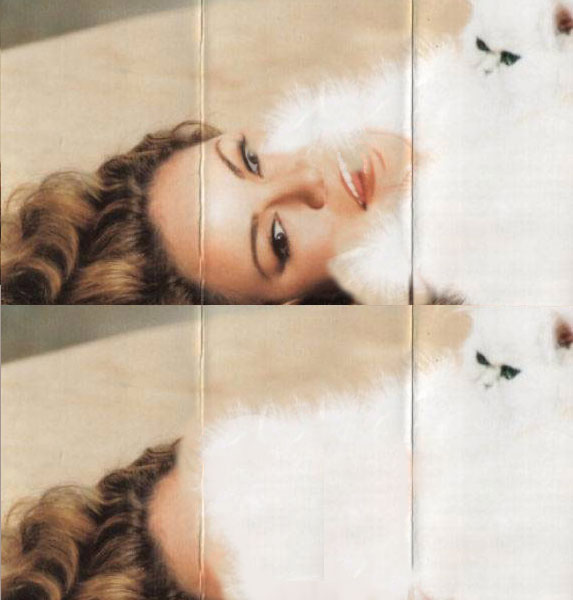 Boing Boing editor/partner and tech culture journalist Xeni Jardin hosts and produces Boing Boing's in-flight TV channel on Virgin America airlines (#10 on the dial), and writes about living with breast cancer. Diagnosed in 2011. @xeni on Twitter. email: xeni@boingboing.net.
More at Boing Boing