Nembutal, for a well-behaved child
Read more at Boing Boing
Read more at Boing Boing
Read more at Boing Boing
---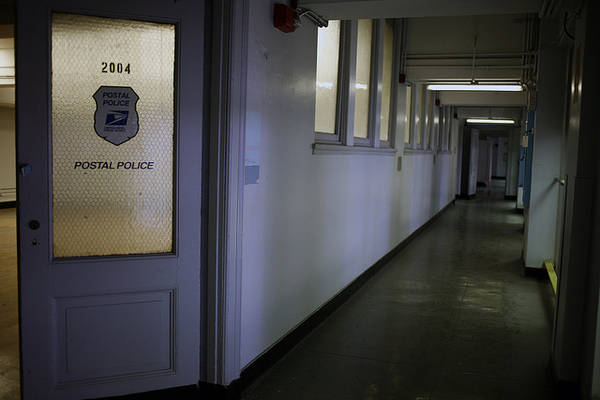 Here's a rare look at the interiors of New York's old, magnificent James A. Farley Post Office at 33rd Street & 8th Ave.
---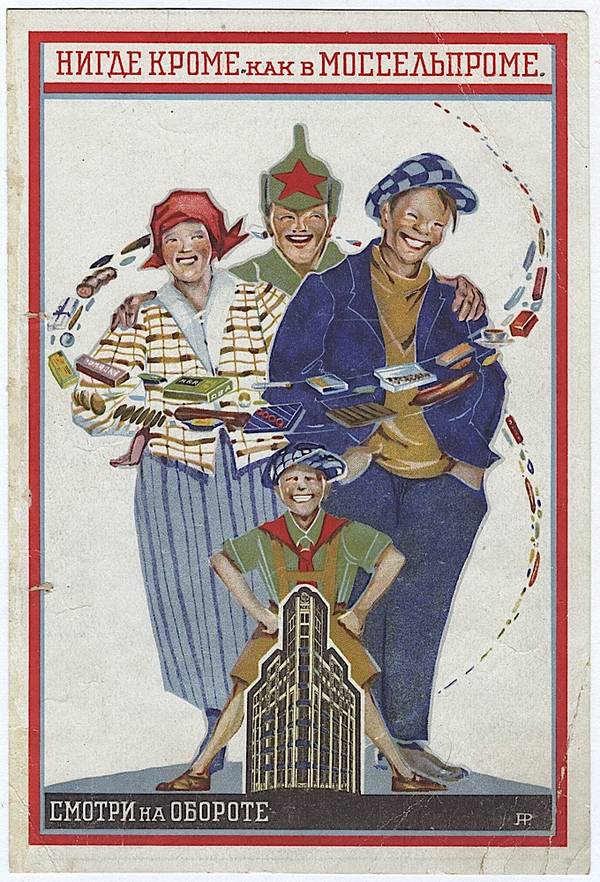 According to Farranger, a LiveJournal commenter, this 1925 Soviet advertisement "is an ad indicative of the goods available to citizens in the wake of Lenin's New Economic Policy, which allowed small shops to reopen and for petty commerce."
Also (and it must be said): that young man appears to be consummating unnatural relations with the Flatiron building.
---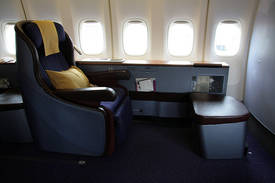 Sky Marshals like to fly first class -- that's where the cockpit is, after all. Airlines hate it when Sky Marshals fly first: they have to give them the seat, even if it means bumping some loyal customer who's paid thousands for her ticket back to coach -- and the airlines aren't allowed to tell the bump-ee why she's not getting a warm dish of pecans and a linen napkin for her gin and tonic.