William Gibson nails my philosophy in life
Read more at Boing Boing
Read more at Boing Boing
Read more at Boing Boing
---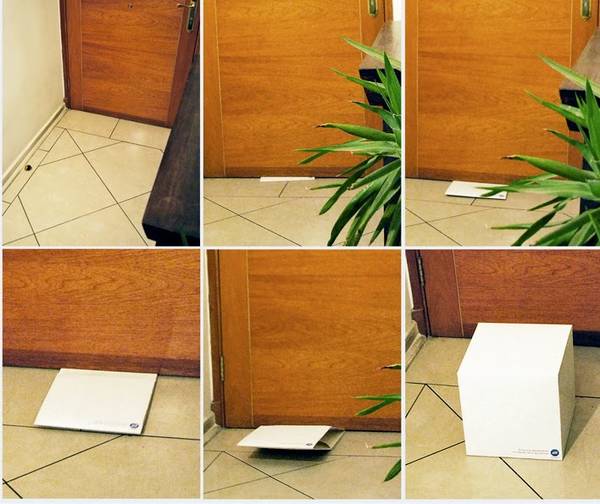 The Chilean division of security company ADT created an under-door advertisement intended to trick people into thinking that someone had broken into their houses.
---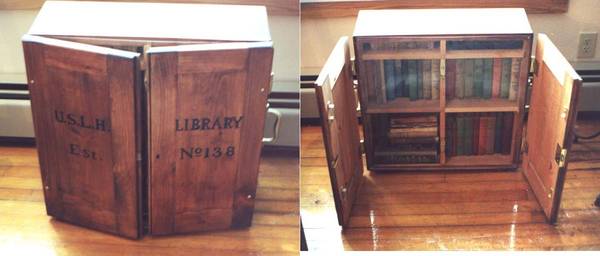 Here's a beautiful display of the portable libraries that were once supplied to Michigan's lighthouse keepers; click through for a partial bibliography of titles, including "MY APINGI KINGDOM: WITH LIFE IN THE GREAT SAHARA, AND SKETCHES OF THE CHASE OF THE OSTRICH, HYENA." In 1876 portable libraries were first introduced in the Light-House Establishment and furnished to all light vessels and inaccessible offshore light stations with a selection of reading materials.
---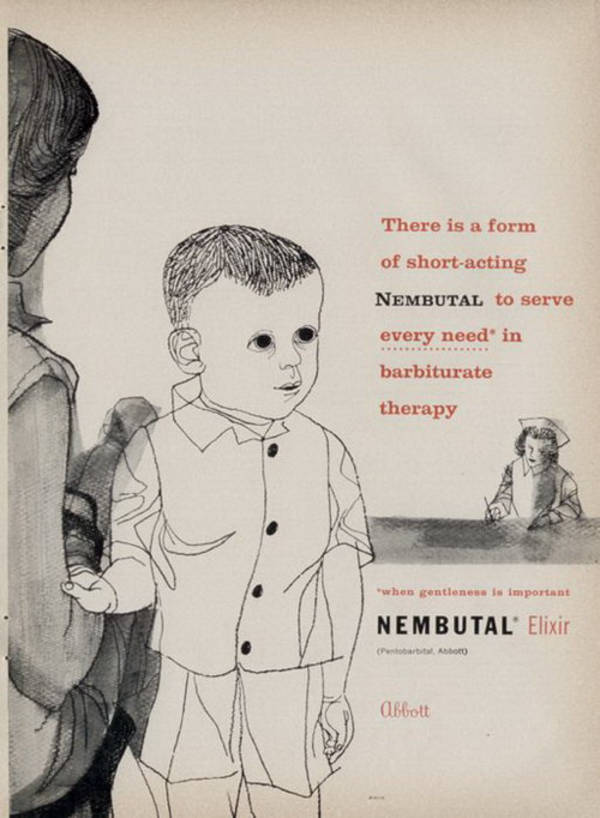 This Nembutal ad's depiction of a sedated, well-behaved child is refreshingly honest, in a glassy-eyed, Midwich Cuckoos sort of way.