Just look at these awesome banana-sticker design contest winners.
Read more at Boing Boing
Read more at Boing Boing
Read more at Boing Boing
---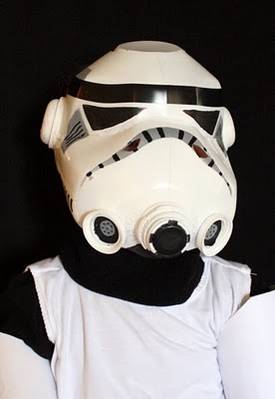 The delightfully named Filth Wizardry blog ("Sharing messy art and craft fun for preschoolers, with the help of my own filth wizards") has a great HOWTO for turning a gallon-sized milk-jug into a dashing Storm Trooper helmet: " Milk Jug Storm Trooper Helmet (Thanks to everyone who suggested this!
---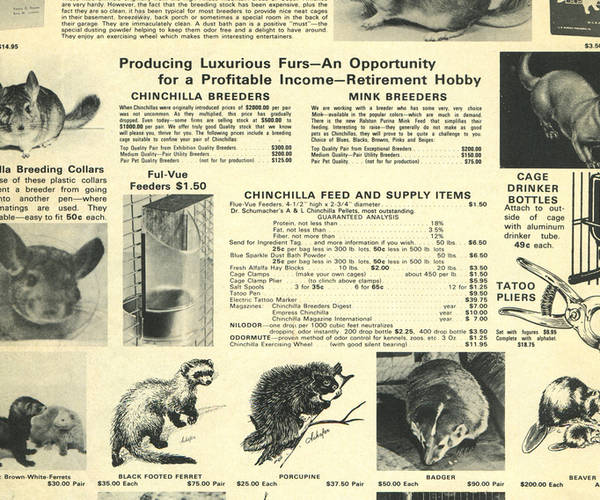 Flickr user BryantSpokane scanned and posted "choice pages" from a 1972 Stromberg's Chicks & Pets Unlimited catalog. Stromberg's apparently used to mail-order live chickens, chinchillas, ferrets, armadillos, skunks, badgers, beavers, possums, prairie dogs, and other critters.
---
Sesame Square, the Nigerian version of Sesame Street, will feature Kami, a girl-muppet who is HIV-positive. The show was produced with a $3.3 million grant from U.S., Agency for International Development and Obama's Emergency Plan for AIDS relief.